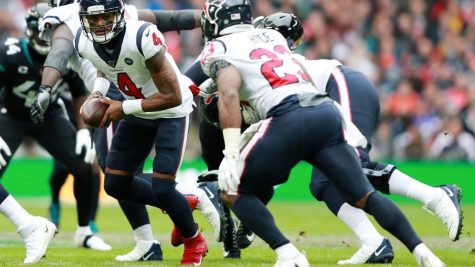 Alexander Thomas, Staff Writer

November 4, 2019
Wembley, Wembley! Ole! Ole! Ole! The Houston Texans won in yesterday's game against the Jacksonville Jaguars in London. The final score read 26-3. The game was held in Wembley Stadium, a very nice looking stadium on the northwest side of the city. This was also the first time the Texans played...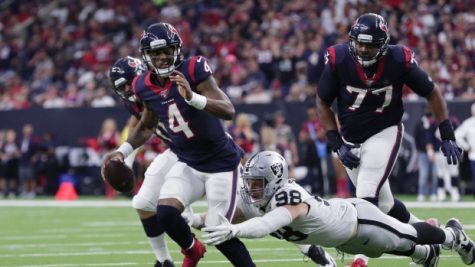 Alexander Thomas, Staff Writer

October 28, 2019
Yesterday afternoon was the Texans Homecoming game. Yes, you read that right. The Texans did have a homecoming game. It was another roller coaster of a game many Texans fans have experienced over the course of this season. And it makes sense too; the Texans were on the road for two weeks, beating Kansas...