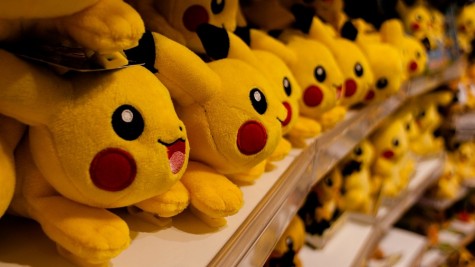 Ana Ramirez, Staff Writer

March 13, 2016
Pokemon celebrated their twentieth anniversary on Feb. 27 by making a game called 'Sun and Moon' available for Nintendo DS. Pokemon was established in 1996 in Japan, starting off with the first two games of red and green. Originally, it wasn't named Pokemon it was called 'Pocket Balls'. The...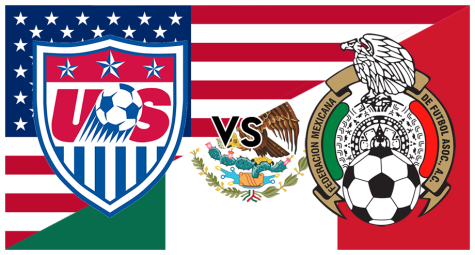 John Cañamar, Sports Editor

April 15, 2015
San Antonio – At 8:00 Mexico started the soccer match against the U.S. after protesting the condition of the field a day before. Although this is classified as a friendly match since neither team will gain any points or ground in the World Cup qualifying standings, the crowd inside of the Alamodome...