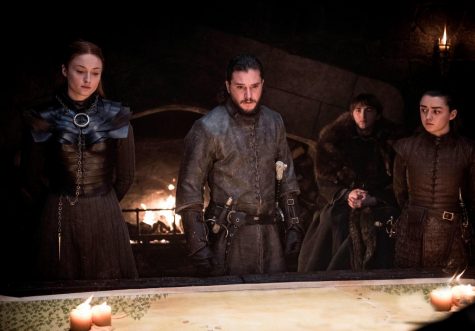 Joey Garcia, Sports Editor

May 1, 2019
Game of Thrones, originally published as A Song of Ice and Fire is a series of books written by American novelist George R. R. Martin. A Song of Ice and Fire consists of seven books, the first being "A Game of Thrones" was first published in 1996. As the month of April is coming to a close, l...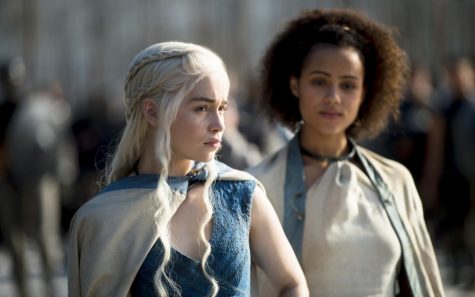 Ana Gonzalez, Editor-in-Chief

April 10, 2019
Winter is coming in Houston. Wait, what? Brace yourselves, Houston. Comicpalooza announced Game of Thrones actresses Emilia Clarke, Nathalie Emmanuel, and The Flash's Grant Gustin as headliners to the 2019 comic convention, which will run from Friday, May 10 to Sunday, May 12 at George R. Brow...