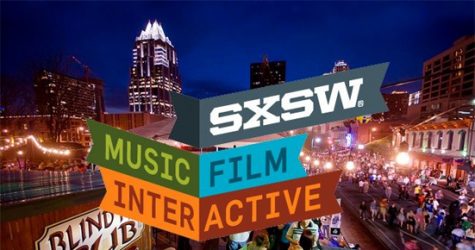 Erik Calderon, Staff Writer
March 14, 2017
Filed under A&E, Culture
My fourth and final day at SXSW. It's really been an amazing adventure. I woke up this morning, planning on going to a session on contract labor and 1099's, but got side tracked on my walk with Amazon Popup. It just totally drew my attention. Amazon Prime produces their own content and was promoting...