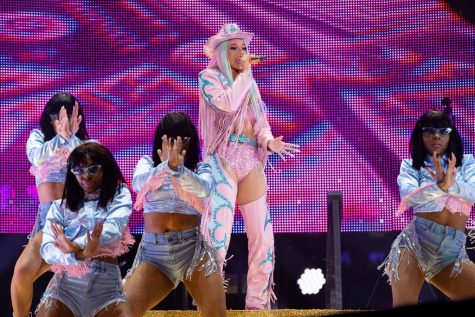 Sarah Al-Shaikh, Staff Writer

March 5, 2019
Twerking, "Okrrrrt's," and hot pink cowgirl boots. Cardi B's Rodeo Houston concert was a record-breaking, one of a kind performance. Not a seat was vacant in NRG Stadium during Cardi's performance Friday, March 1st. Exactly 75,580 people were in attendance that night, making it the most...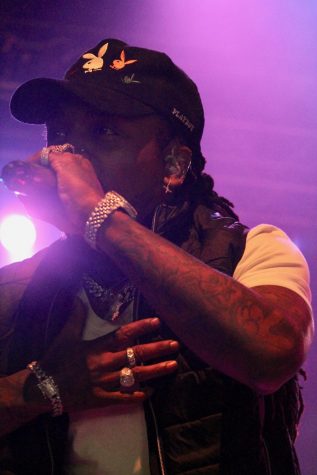 Sarah Al-Shaikh, Staff Writer

February 19, 2019
The self-proclaimed "king of R&B," Jacquees, hit the stage with an energetic and soulful performance Valentine's Day at Houston's House of Blues. The crowd was filled with couples celebrating their love and friends enjoying each other's company, all while jamming out to Jacquees' songs. It w...