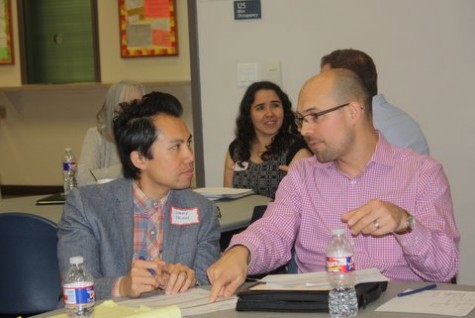 Egalitarian Staff Report

April 3, 2016
The HCC Newspring Business Plan Competition contestants are well on their way to success. The program is open to entrants who want to turn their business idea into a serious business and those embarking on a growth plan. It's hosted by the HCC Northwest Center for Entrepreneurship at the Spring ...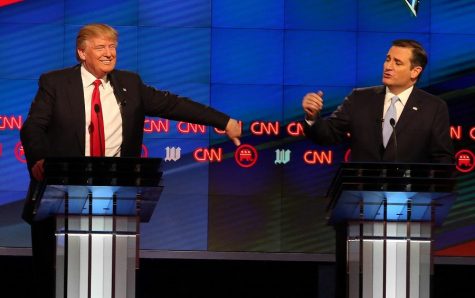 Marialuisa Rincon, Staff Writer

April 3, 2016
I truly believe this presidential election has the potential to implode the Grand Old Party. House Speaker Paul Ryan got it right in a rousing speech to the House interns and members of the media earlier this week, when he bemoaned the state of the party and of American politics in general. "All ...