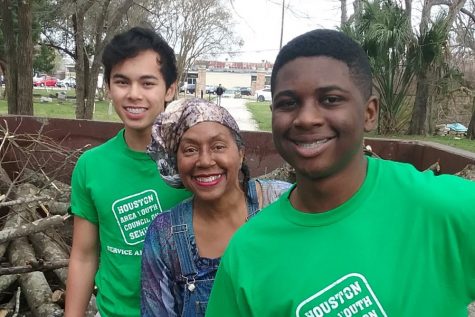 Skarleth Velasquez, Writer / Photographer

February 24, 2017
On the second Saturday of every month, you will find Professor Angela Holder and her students volunteering at the historic College Memorial Park Cemetery."When they see some of the tombstones and they see the years, that the former slaves, and former professionals that made Houston what it is and they can see some history there," says Holder, "It's really like a classroom experience as well."
Jimmieka Mills, Editor-in-Chief

February 12, 2017
By all accounts, James Aaron had a happy childhood. Growing up in the segregated south for most blacks was a constant thought with the visible reminders of 'Whites Only' signs on all things that seemed humane. Though for Aaron growing up in Pleasantville, an all-black middle-class neighborhood...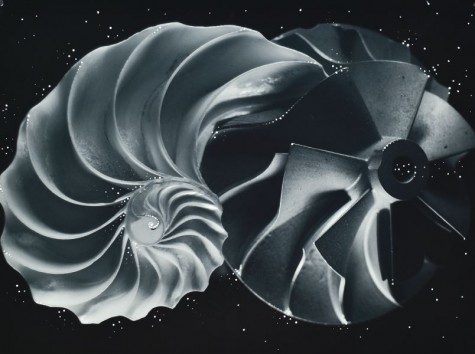 Emmanuel Akinola, Staff Writer

February 28, 2016
'The Journey' art gallery is on display till March 3 in Houston Community College West Loop campus gallery. The artwork was created by known artists Al Sauso and Kevo from the Houston art scene. The Exhibit Coordinator Maureen Lewis said that the artwork on display presents "the journey of [the ...