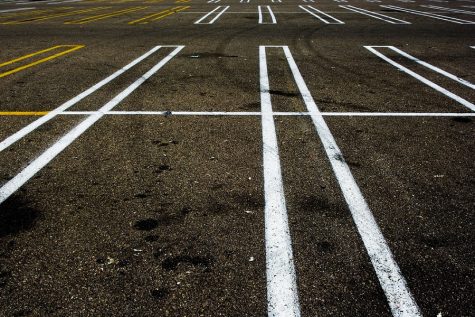 Alyssa Foley, Editor in Chief

May 21, 2016
Houston Community College managed to lose over $37 thousand by offering rodeo parking, according to financial records. HCC opened up its parking garage at the administration building at 3100 Main St., as well as parking at the Northline campus. Both locations are close to Metro Light Rail stations,...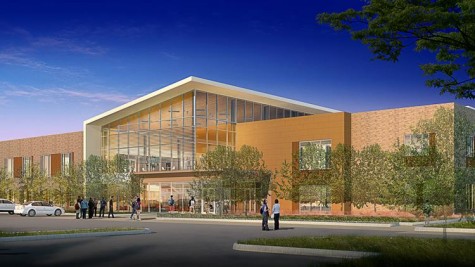 Alyssa Foley, Editor in Chief

January 31, 2016
If you have ever walked through the sparsely populated halls of the Missouri City campus, you wouldn't guess that this quiet campus is probably the most controversial Houston Community College location. On Thursday, Jan. 21, the governing board of HCC voted to sell the remaining 33-acre tract of...