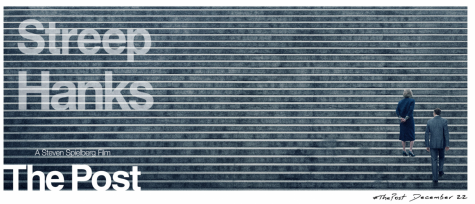 January 11, 2018
While everyone is waiting for Steven Spielberg's next movie, 'Ready Player One,' he used the time spent in post-production  to quickly shoot a movie that is nothing less than a statement for a free press and its importance for democracy in America: 'The Post.' After compiling a report for the...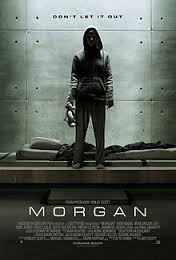 Fabian Brims, Egalitarian Staff Writer

September 15, 2016
Morgan is the feature-debut from Ridley Scott's son Luke Scott. In this minimalistic science-fiction-thriller a team of scientists created a genetically modified human: a young girl named Morgan. Only one month after conception, she can walk and talk and then is completely self sufficient after half...