Houston's Own Jesse's Boots
When people first think of the word "Texas," the first thing that comes to mind is cowboys, rodeo, Whataburger, Bucc-ees, and boots. On the street of College Avenue in South Houston, there is a local shoe repair shop that isn't what it seems. Jesse's Boots is a family-run business that will create your handmade custom boots a reality!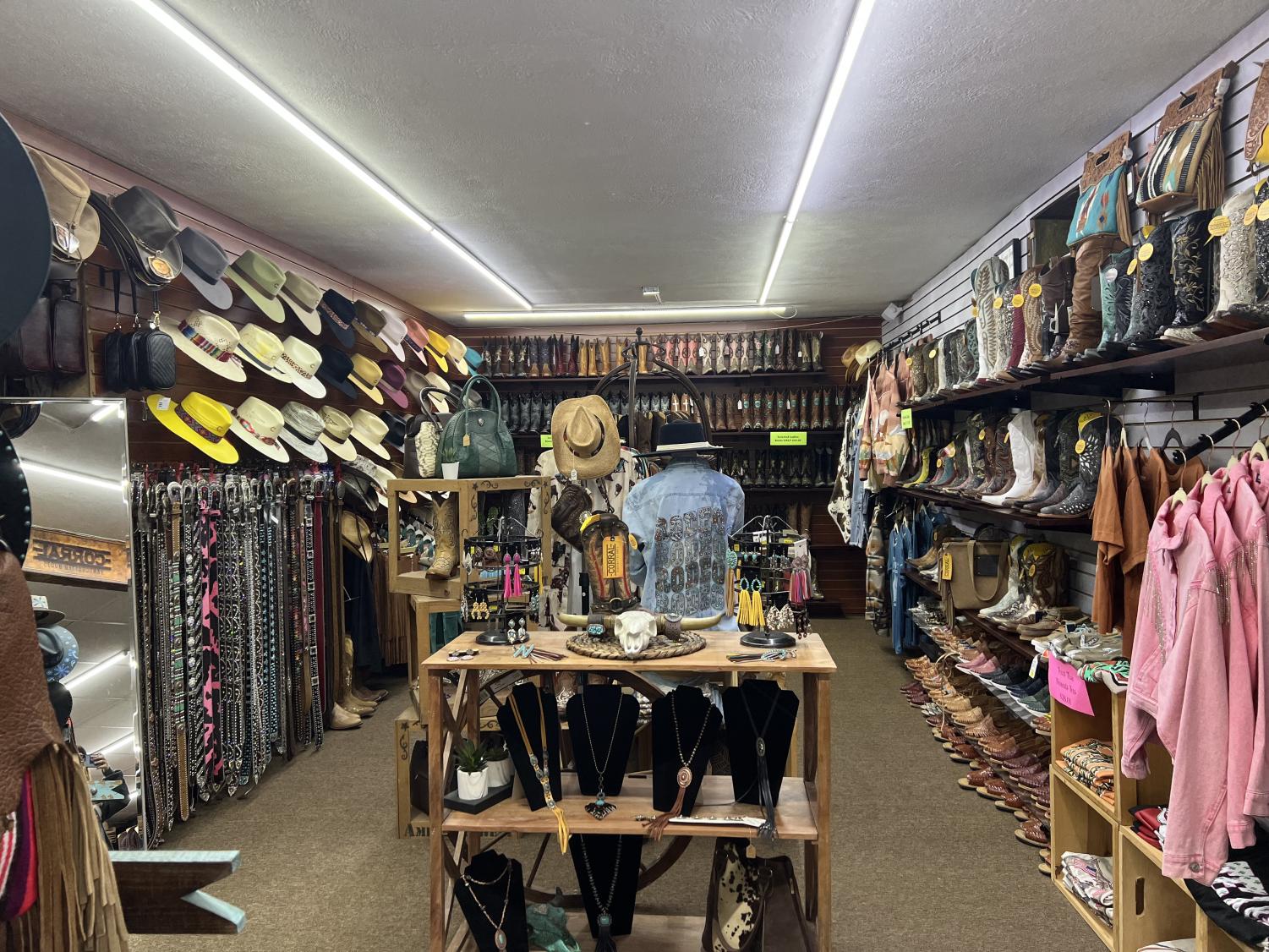 Maria Rivera, the current owner of Jesse's Boots and daughter of the original owner Jesse, explains how the business was established in 1989 by her dad. Rivera states, "Jose Jesus Guevara arrived in Houston in the 80s, on his first job in town, when asked what his name was, he said his full name since in Mexico the norm is to say your complete name. The employer thought it was too long and named him Jesse." The business started as Jesse's Shoe Repair, and later they began adding custom boots until adding western wear.
The shop focuses on giving its customer a home and personalized customer service. "People come with foot pain or sizes that are unavailable, and when they arrive at our shop, we help them out with modifications that are personalized to them." Maria Rivera states. The place is a staple in the south area of Houston, though that does not mean they don't get clients from all over the nation. Rivera describes how they have people who fly from states such as California for their custom boots service. Since Jesse's boots don't have an online shop, people can experience firsthand a local shop from its roots.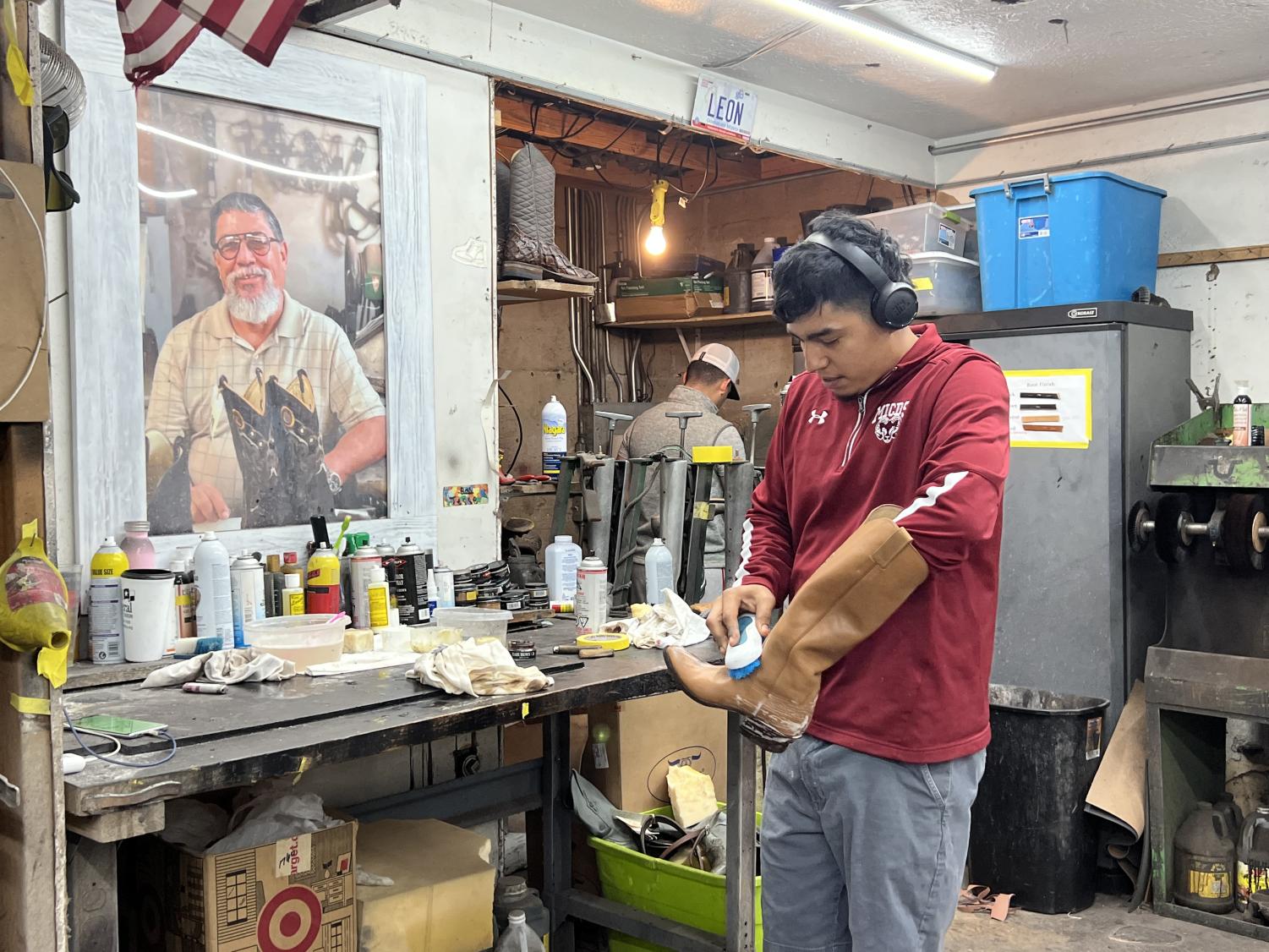 For the Boot aficionado, Jesse's custom boots are known for having a wide variety of skins and designs for the boot lover. The process starts with an appointment for foot measurement and the process of what they want, from sharp to something to wear for extended periods. For a basic boot design, it takes a week for the product. However, if it is a more detailed boot, it could take up to six months, depending on demand. Jesse's also offers handmade purses, wallets, backpacks, phone cases, and anything that can be made with skin Jesse's boots can make it!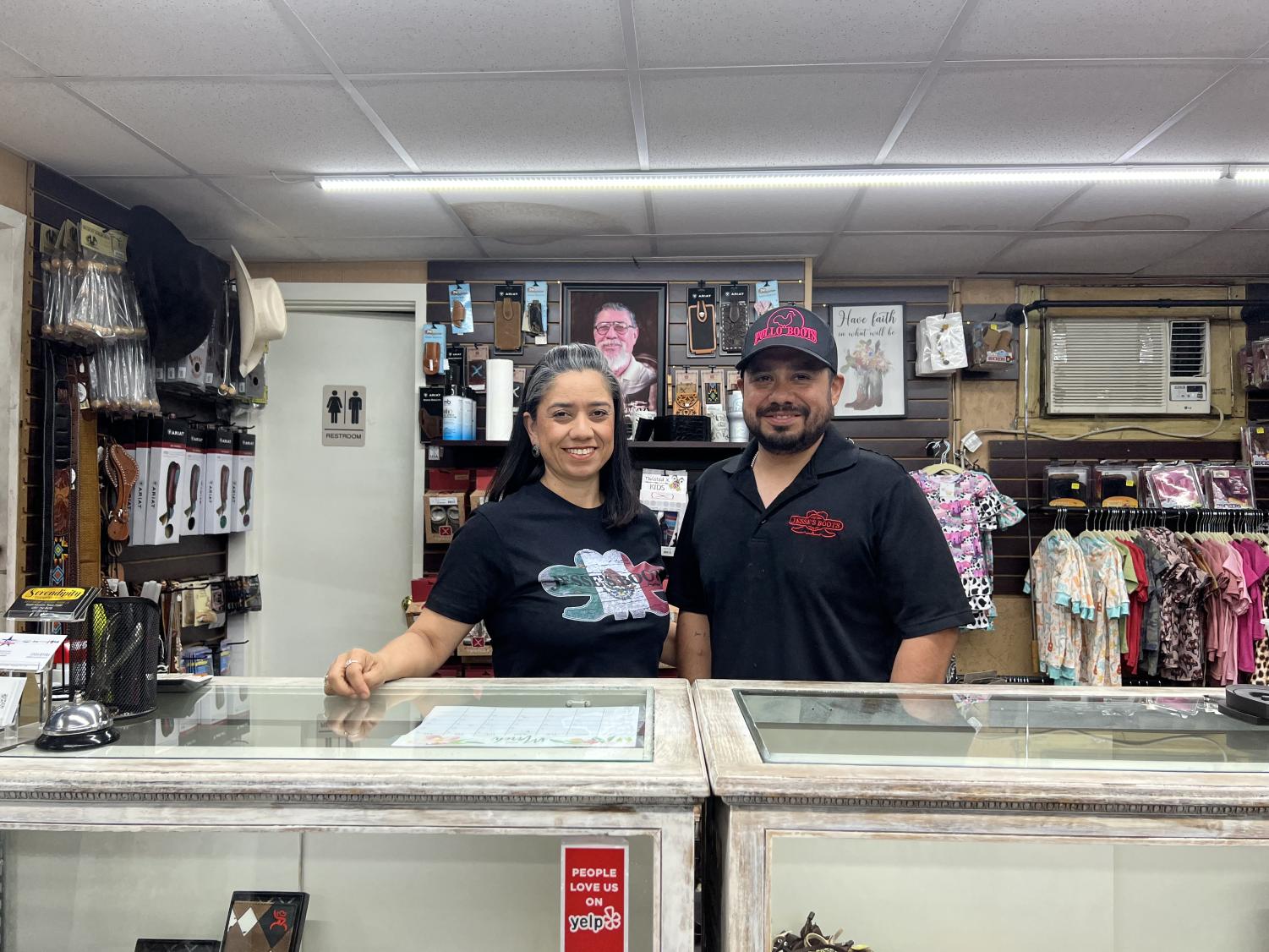 Maria Rivera comments on those who would like to start their own business by "having your own business is beautiful, is a lot of dedication and work but is possible. What I would recommend is to not be scared to start and educate yourself as much on what you want for your business. What works best mainly in a business is to treat your clients with love and respect. The same way you want to be treated. Many of my clients said they liked coming back because of the way we treat them; we give them the family feeling."
Whenever is for looking for the perfect boot or getting styled for rodeo time, Jesse's Boots is the local shop that is a hidden gem for Houston locals and Western fans. The incredible family shop is located at 607 College Ave South Houston, Tx 77587. The store is open Monday to Friday from 8 AM To 7 PM and Saturdays from 8 AM to 4 PM
For any inquiries and sales, visit their website www.jessesshoerepair.com, and follow their social media @Jesses_boots on Instagram and Jesse's Boots #1 on Facebook