An Ode To Myspace.

Today FaceBook is the biggest social media site in the world. Instagram and Tik-Tok are right behind it. However before these sites, there was one social media website that had the world in a choke-hold for a good three year period. That social media site? Myspace.
Created by Tom Anderson, Myspace launched in 2003. By the mid 2000's if you had an internet connection chances are you had a MySpace profile. MySpace wasn't the first social media site, but it was the first one to gain such wide-spread popularity. Let's check out a few of the features that led Myspace to become the giant it once was.
Top Friends.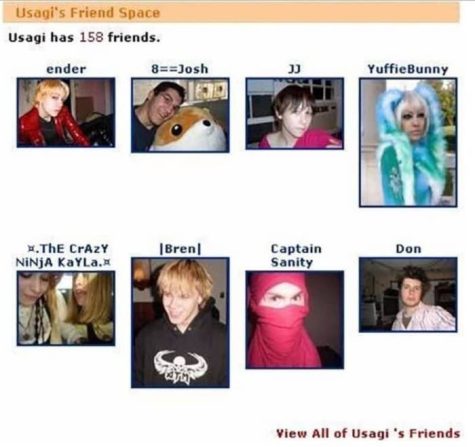 When you first created your MySpace profile, your top friends would be displayed on your page by default. Initially, you could only have 4 top friends. It was later extended to include up to eight friends. As you could guess this caused a bit of drama amongst friends. Luckily a lot of profile themes came with the option to "hide your top friends" coded within them.
Music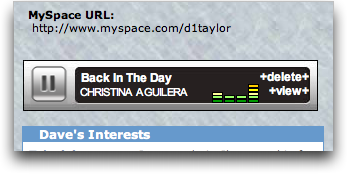 Music was one of, if not, the biggest feature on MySpace. Every artist, whether mainstream or up-and-coming uploaded their music on their respective pages. And users could select songs to become their profile song. It was so easy to discover new music with thousands of songs uploaded daily.
Fun Fact: Drake's career started on MySpace. In 2007, his single Replacement Girl featuring Trey Songz exploded in popularity on the site.
Notifications –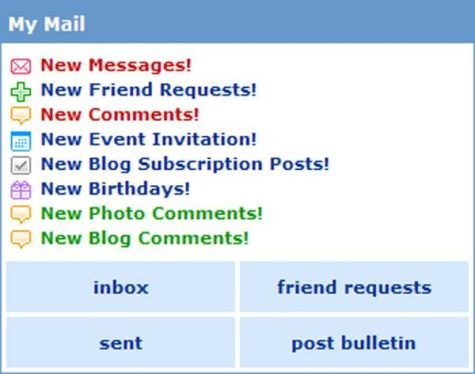 But back in the day, nothing compared to logging in to Myspace and seeing the holy grail of notifications. This was a big deal back in the mid 2000's. These were real interactions. Now a days most people are consumed with how many likes their post get even if a large portion of those likes come from bots.
Coding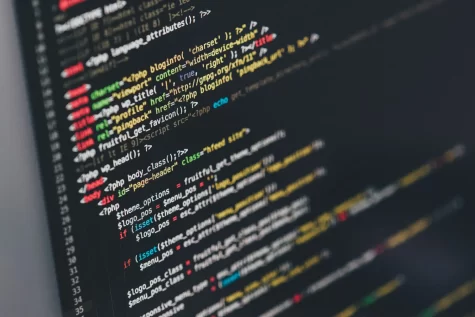 Nobody wanted the boring, generic profile page you were given by default when you signed up. In order to jazz up your profile page, you had to learn how to code. Your entire profile page was completely customizable. If you wanted to embed a video, hide your music player, or remove the infamous "top friends" from your page, you had to learn how to code it. A lot of people in the tech industry today, especially those who were teenagers or young adults between 2005 – 08 more than likely got their first experience with coding customizing their Myspace page.
MySpace reached peak popularity in 2008. In 2009, FaceBook had lifted its restrictions on who could join and that slowly shifted the tide for MySpace. Once FaceBook successfully launched their mobile app, the writing was on the wall for MySpace. MySpace couldn't compete within the mobile landscape because most of their features were formatted to work on computers instead of cellphones. By the end of 2009, most Myspace users had jumped ship. Although MySpace as we knew it is gone, you could still see it's impact in the current popular social media apps.