Elon Musk's Twitter. What now?
Since becoming the owner of Twitter on October 28th, Musk has made many changes to the blue bird's social media. From firing several longtime serving executives to firing half of Twitter's staff (and then trying to rehire some of them), the transition at Twitter has not been easy.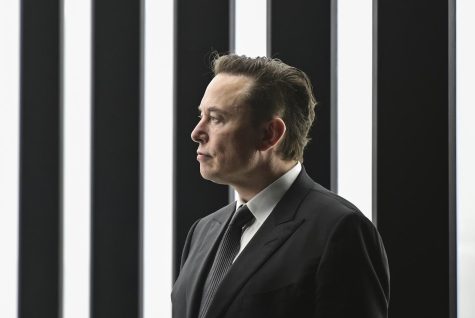 Musk has been under a lot of scrutinies. His ideas to revitalize Twitter have been met with a lot of backlash from the media, NGOs, and advertisers. One of his first proposals, a Blue subscription service, which allowed people to pay $7.99/month for a verification check mark was launched earlier this week. Yet it has just been paused after people were abusing it to impersonate famous people and brands, according to CNBC. Musk also announced that he is working on a feature that would allow people to sell videos and content to their subscribers. According to the Washington Post, this video shift could turn Twitter into competition with sites specializing in adult content, like OnlyFans. Advertisers have not received well this proposal and other changes on Twitter. Data from MikMak, a multichannel eCommerce analytics company, shows that from Oct. 1 through Nov. 7, Twitter suffered a 68% drop in media traffic.
It has been a rough couple of weeks in the blue bird's nest. Twitter is under a lot of financial pressure. According to Musk, the company was losing up to 1 million dollars a day. That loss, along with a drop in revenue from advertisers, the layover of half its staff, and the $13 billion of debt Musk used to pay for the purchase of the company have the social media site in a dire situation. According to some reports from The Guardian and The Associated Press, Musk addressed employees, saying that "bankruptcy isn't out of the question".
Hopefully, there will be better days ahead. The unraveling of this complicated situation for sure will be interesting to follow.