Smile (2022) Movie Review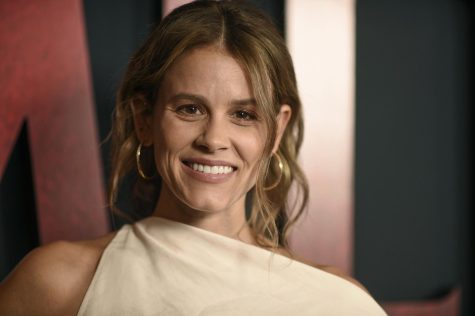 Smile Movie Review
Scoring a 79% on Rotten Tomatoes, the new movie Smile (2022) released at the end of September giving everyone a run to the movie theater. Just in time for the spooky season, Sosie Bacon stars as Dr. Rose Cotter in a new mystery, horror movie directed by Parker Finn.
The movie follows Rose trying to get passed her traumatic childhood where she blames herself for her mother's death. As a child, Rose was the one who found her mother unconscious on the bed next to multiple bottles of pills. Her older sister, Laura, is trying to live a normal life as of now, trying to get Rose to do the same thing.
As an adult now, Rose tries to help mentally ill patents as a doctor of phycology, where I think, she is trying to redeem herself for not being able to save her mother. Rose begins to see people around her have these creepy, uncomfortable smiles on their face after watching a young woman violently end her life in front of her. The events follow to find out what is this paranormal presence giving Rose a hard time with work, her love life, and her relationship with her sister.
The things she was seeing were people in her day-to-day life, disguised by the paranormal thing haunting her everywhere she went. These scenes where we see Rose talk to either her therapist or sister are chilling after finding out they are not real.
This movie was praised for multiple jump scares that frankly if you did not jump, you are made of wood. The movie was visually astounding. My favorite scenes consist of the old house in the middle of nowhere and Rose's house around the woods. They give a scary sense of someone watching you; it makes you want to look at every corner to see if you can catch anything to prepare you for a jump scare.
Overall, Bacon gave an amazing performance and made me think something was following us at the end of the movie.