LeBron James Becomes The King of Making Money in NBA History
Right after the basketball movie 'Space Jam: A New Legacy' brought in $31 million on its opening day, the film's lead actor as well as Los Angeles Lakers superstar, LeBron James, hits a new milestone in his career.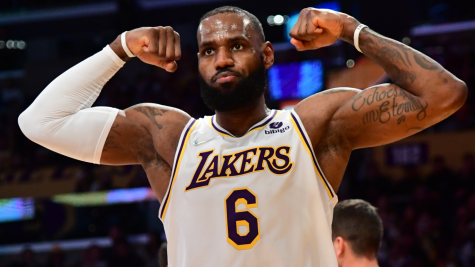 On January 29, 2021, the prestigious Forbes magazine announced the list of basketball players with the highest income in the calendar year 2020. It is not surprising that the name LeBron James was called up at the top position. number one with earnings of up to $95.4 million, of which 31.4 million comes from salaries at the Los Angeles Lakers and the remaining 64 million comes from advertising contracts and sponsorships.
This is the 7th year in a row that the Ohio-born superstar has topped this list of Forbes. According to this magazine, LeBron James will probably reach $ 1 billion in total career income in 2021. Not only possessing the ability to play basketball in the NBA at the moment, but LeBron James also claims the throne on the aspect of making money. Like the achievements on the field, the person LeBron James is aiming to compare in terms of asset volume is probably Michael Jordan.
Even more remarkable when LeBron James' salary is only 6th in the NBA at the moment. But the Los Angeles Lakers are not the only "gold mine" of LeBron James. Most of the money the defending champion earns comes from lucrative agency contracts such as AT&T, Beats, Nike, Walmart, Rimowa, GMC as well as Blaze Pizza. In 2021, the list of brands represented by LeBron will be extended with the name PepsiCo.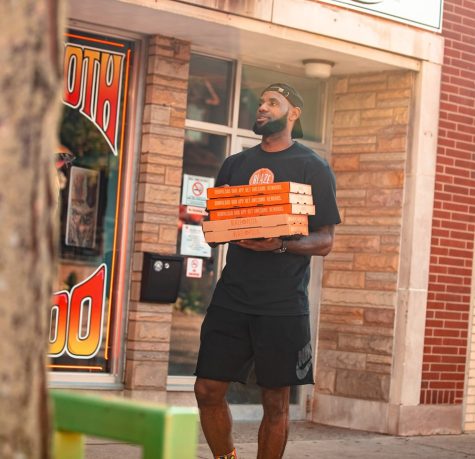 Not only taking the first place, but LeBron James also affirmed his superiority when creating a huge gap of up to 21 million with Stephen Curry, the Golden State Warriors superstar, who earned $74.4 million in 2021.
The following names are Kevin Durant (65.2 million), Russell Westbrook (58.1 million), James Harden (50 million), Giannis Antetokounmpo (49 million), Klay Thompson (43.3 million), Kyrie Irving (43 million), Chris Paul (40.1 million) and Damian Lillard (39 million).