"30" By Adele A Review.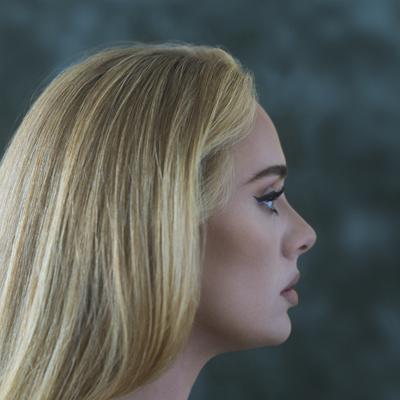 Fresh out of a divorce, one would have expected Adele's latest album to be her saddest one yet, but this has not been the case. Many of the tracks on her album have expressed pleasantness which is a far cry from her usual style. Adele is considered to have one of the greatest voices of our time and has continued to assert that notion with the release of her new album "30" Adele by Columbia Records. Since the last five years of her last release, Adele has been through different life experiences from her divorce to her weight loss journey and becoming a single mom. Through all this Adele has managed to incorporate this into her music, making it more human and giving it a depth to her vocals that we have never seen before.
Adele opens her album with the song "Strangers by Nature" This song carries her listeners into a 1950's Audrey Hepburn film with a playful and gloomy mood to it, unlike any song she has written before. The album is a mix of heartbreak and love, for her child, and herself.  The album shows the singer and songwriter is finding herself through her music, Adele tries to diverge from her usual tone and genre and explores with fun gum pop songs like "Cry your Heart Out" and dance songs like "Oh My God" and even a little bit of Western feel from her song "Can I get It"
While many of the songs on her album showcase happy and euphoric moments, there is no that the album also shares her pain and anguish which is present in track 12 "My little Love" which is a touching personal track that shares her pain that her son has been affected by her divorce and shares personal recordings of her comforting her son even while she is trying to overcome her loneliness. The songs start with the lyrics.
 "My little love, I see your eyes widen like an ocean
When you look at me, so full of my emotions
I'm finding it hard to be here sincerely
I know you feel lost, it's my fault completely."
The pain is even more tangible on "To Be Loved." Which has become one of the most popular hits on the album. There is nothing to smooth out the emotion as her voice teeters on cracking according to a review from a reporter from AP news.