Astros to the World Series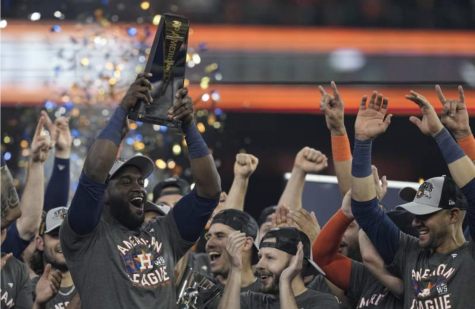 World Series started for the Houston Astros and Atlanta Braves on October 26, this big baseball moment was celebrated by many after their ALCS win on October 22. Now playing for the World Series title there is much to know about their schedule to cheer on our home team.
The World Series is decided by which team wins the most out of 7 games (best of 7).
The schedule below was given by click2houston.com
The first 2 games are at home (Minute Maid Park) on October 26th at 7:00 and October 27th at 7:00. October 29 & 30th will be away at Truist Park. If need be they will play October 31st in Truist Park and finish with the last 2 games at Minute Maid on November 1 & 2nd.
Let's Go Astros!!