Former Disney Star charged after alleged sexual misconduct with a 13-year-old girl
Ex Disney star, Kyle Massey has been accused of sending sexually explicit content to an underage girl
Best known for his role as Cory Baxter on That's So Raven, he is now facing a felony charge of one count of immoral communication with a minor. The legal documents report that Massey had been sending the girl this content from December 2018 to January 2019 before he was sued by the victim and her family for 1.5 million dollars. 
The minor has known Massey since she was 4-years-old. In the beginning, it seemed to be a harmless relationship between Massey and the girl's family, as a way for the girl to get exposure into the entertainment industry. 
The girl's parents have a thumb drive of the numerous explicit videos, images, and messages from Kyle. 
In response to this Kyle denies all allegations and claims he was being extorted.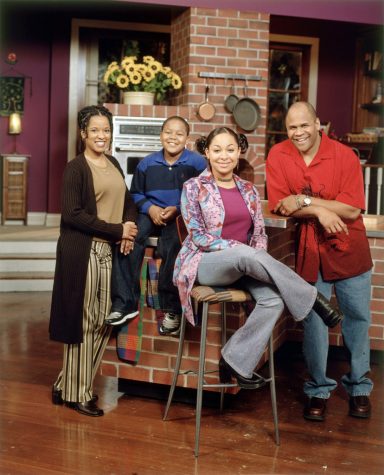 ©Disney Channel/courtesy Everet