Executive Order: Wear a Mask, if You Want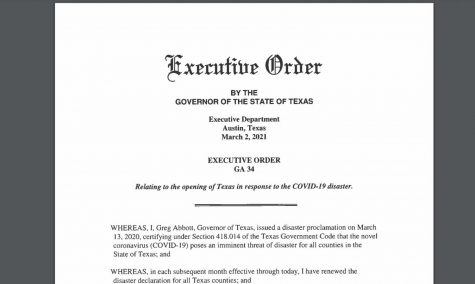 On March 2, 2021, Governor Greg Abbot issued Executive Order No. GA-34 in reference to reopening Texas amidst the continuing COVID-19 pandemic.
The order rescinded previous executive orders mandating the use of face coverings and will reopen businesses to full capacity.
The only exception is if the area hospitals are at more than 15 percent bed capacity with COVID patients for seven consecutive days. In that case, the county judge can take measures to mitigate the spread of the virus but may not restrict businesses to less than 50 percent capacity. An ongoing list of high hospitalizations will be available at www.dshs.texas.gov/ga3031.
Businesses are still free to require uses of safety precautions as provided by the CDC at their own discretion. However, the new order prohibits any jail time or penalties for those who choose to not wear a face cover.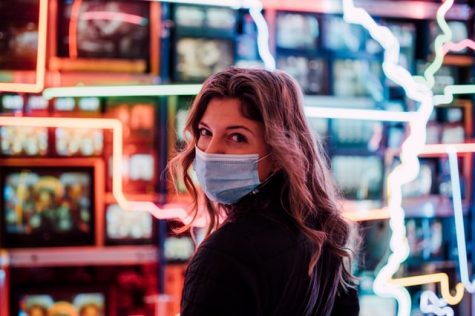 Gov. Abbot reminded Texans, "Make no mistake, COVID-19 has not disappeared…" but thanks to medical advancements such as antibody therapies and vaccinations, rates of the disease and hospitalizations have decreased. He also pointed to our ample reserves of personal protective equipment.
Antibody therapies were developed early in the pandemic by area hospitals including Baylor and Methodist. Later, the Moderna and Phizer two-dose vaccines were developed, which use mRNA instead of virus components. In contrast, the flu shot uses dead parts of 3-4 Influenza viruses to boost immunity.
A shortage of personal protective equipment and high hospitalization rates caused panic early in the pandemic, shutting down non-essential procedures and medical facilities and gathering physicians where they were needed most.
Today, the rates of vaccinations are ever-increasing. According to the press release accompanying the order:
"By next Wednesday, about 7 million shots will have been administered in Texas and over half of seniors in Texas will have received a vaccine shot. By the end of March, every senior who wants a vaccine should be able to get one."
Leave a Comment