Bootcamp Opens Up to HCC Students
Geovany, Staff Writer
October 22, 2019
If you're looking for some serious workouts at HCC, look no further. For those looking for a physical or mental transformation, this is the place for you. Expect doing laps and high-intensity warm-ups followed by arms, legs, and core exercises. Top it all off with partner workouts at the end. It all happens at the San Jacinto building, Mondays and Wednesdays from 4:30 – 5:30.
Duane Fraser, a trainer for the Bootcamp helps students as a way to give back to HCC students.
"
I enjoy doing it and it's rewarding for me to see people get results and see people enjoy the workouts"
— Duane Fraser
There are great educators, staff, and trainers out there who would like to help. Duane has found a way to motivate students at HCC and at his gym. There are those worried about the health climate especially with young people but Duane is optimistic about the future of food, exercise, and lifestyle. Since Michelle Obama's initiative to push for healthier food options, he noticed a lot more healthy food choices than they had before. Most people are teachers, coaches, and administers. Duane has a gym called East Side Athletics on 6626 supply Rd. Located in east downtown who train athletes.
Shaneisha Weir, the recreational sports specialist at Central Campus hands out waivers at the beginning of the Bootcamp. Students show up to the Wellness Center at San Jacinto building asking for information to the Bootcamp. There's a place with free weights and treadmills behind the information desk and to the right, the open gym. Shaneisha's been doing this for the second year in a row providing students with different aspects of recreational sports. The goal is pushing more opportunities for students to access these sporting events on campus. She says "It's growing, it's getting bigger we're constantly asked to add more and more sports." The soccer team finished their conference league and got 2nd place. Basketball last semester got 2nd in nationals and competed in regionals. They won their fall 2018 conference and got 2nd place in spring 2019. Volleyball won its first conference in 2018.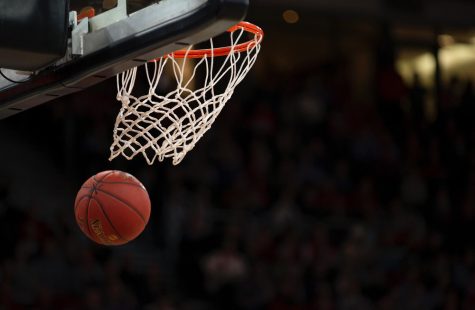 You can reach Duane Fraser Eastsideathleticshtx.com or follow him on Instagram.@esahtx