ALDS Won, Yankees Next!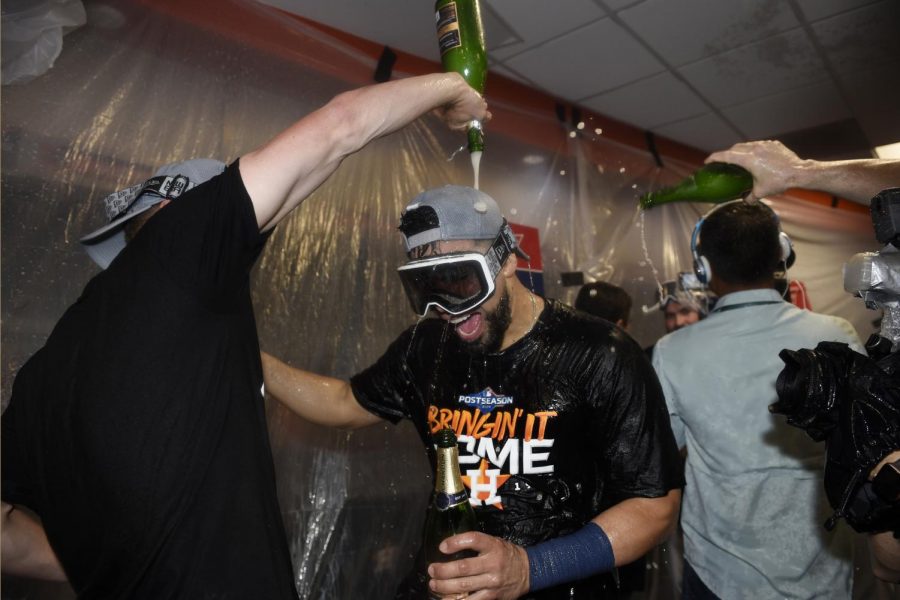 Edward Young, Staff Writer
October 11, 2019
After facing a total of 11 different pitchers, the Houston Astros managed to defeat the Tampa Bay Rays in the American League Division Series. With having the best record in baseball this year, the Astros continue to make strides that make their city proud. Nonetheless, expectations could not come anything short of a championship having being eliminated last year and actually winning the world series the year before.
Now all that stands in the way of the Astros being in the World Series is a strong Yankees team. Experts believe that if the Astros are capable of beating the Yankees, they should have no problem being World Champions once again. Expect Minute Maid Park to be at max attendance, for home-field advantage.