Bushwick Bill's legacy looms large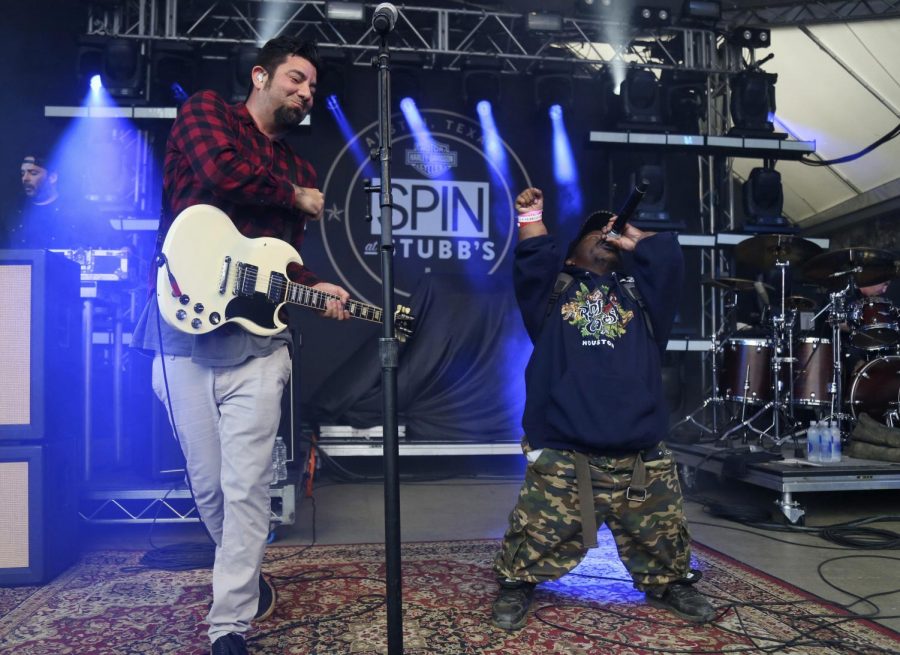 Owning his dance performance, as "Little Billy". Quickly he gained his reputation, as one of "down-south" greatest Hip Hop storytellers.
Capturing rapper fans by storm with his aspects of stature of 3'8 in height, born Richard Stephen Shaw, he was sent to America to attend a Bible school, there soon after he was reunited with his family in Fifth Ward.
Nevertheless, Shaw soon after deprived himself of receiving a high school diploma. It didn't hinder Little Billy of pursuing his dream, neither entered with the performance of one of Hip-Hop greatest rap groups of all time, Geto Boys. one of Hip-Hop legends, performing on seven of Geto Boys albums.
Bushwick Bill storytelling rectified his legacy as one of the members of Geto Boys, rejecting limitation of what to say, neither allowing anyone to dictate what he shall rap about, being determine in his later years as a gangster rap artist, Bill soon learned of his battle with cancer.
He began to tour and release new music, Bushwick never struggle with prioritizing the concept to leave an heritage for his kids, he understood, money from old hits would bring little benefits, his plan begin to come into effect as he begin recording for residual income for their future. Exploiting to inherit fresh music, he began to liberate, what, when, how and who will distribute his record.
According to Bushwick he wanted to tell the world about his 4-month journey of pancreatic cancer. He said, "I figure keeping it myself is not really helping nobody, and I'm not really afraid of dying," the rapper says of cancer battle. Houston has many legendary rappers that have paved the way for this generation and the Geto Boys were at the top.
And the whole city is mourning the loss of a Houston legend.
Across social media everyone is making posts and giving their experience with the late rapper. J Prince who Bushwick was signed to as his rapping begin started. He stated on his Instagram, "He never forgot where he came from, with that being said, I will never forget him. We had an exciting ride, never a boring moment. I send my condolences to all of his loved ones especially his children whom he loved dearly."
In 1991 he had shot himself in the eye and the incident was documented on the album cover for their album "We Can't Be Stopped".
In 1992 he releases his first solo album which hit the charts at 32 of the billboards 200 list. Titled Little Big Man and he was sign to the very known Houston label Rap-A-lot Records. He had a total of 6 albums releasing from 1992 to 2010 and toured in 2013 with Geto Boys which they were finishing an album.
Bushwick Bill's life will endow on lasting memories of his life, fans, and family, voraciously as the pancreatic cancer begin to swayed away his life, Bill gave up his ghost on June 9, 2019, having great memories of his storytelling he'll forever be remember and loved by fans.