Houston Astros on their way to possibly take back the championship title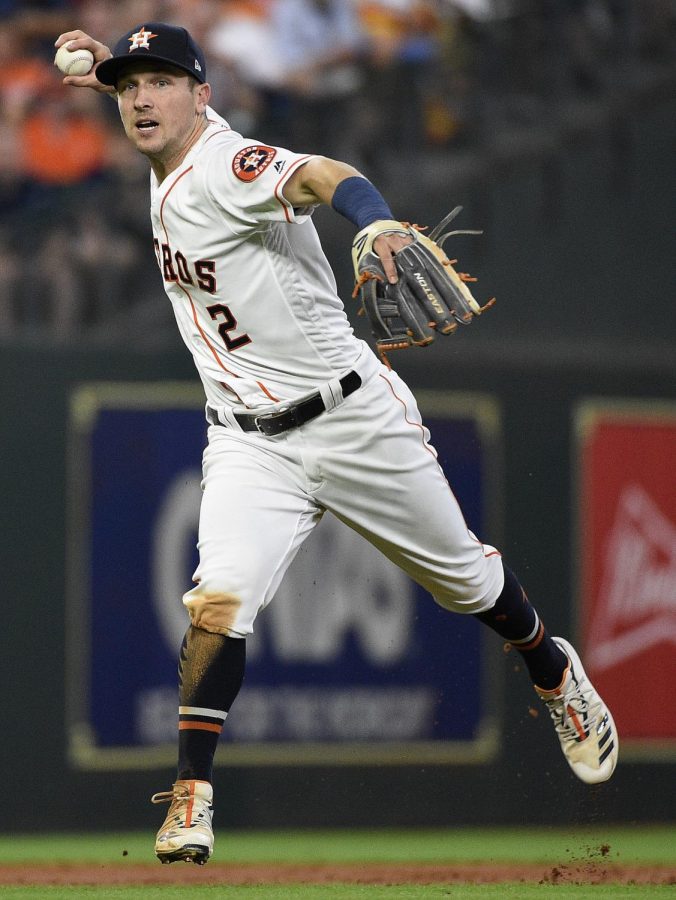 Comparing statistics from the 2017 season and this year 2019, it was slower than past seasons, At the beginning of the 2019 season, the Houston Astros trailed the AL West, with the Seattle Mariners leading the boards.
Slowly the players began to deliver. Taking a few losses of course but managing to score some wins. Winning games with double digits like the game played against the Milwaukee Brewers on June 11th (10-8).
While some initially began to lose hope in the Astros, fans kept hope to see these boys take the lead on the boards. Battling game after game against amazing players like Mike Trout from the Los Angeles Angels of Anaheim, or Tim Anderson and the Chicago White Sox.
The Astros now lead the boards with 46 wins and 23 losses. While star players Jose Altuve, George Springer, and Carlos Correa are out on the injured list, it is now up to the rest of the boys to continue their quest in keeping the lead.
Batters have been delivering powerful turns at bat, but the bullpen is not as strong as past seasons. Opening pitcher Justin Verlander delivered an outstanding game this past Wednesday June 12th with seven pitched innings yet sadly the relieving pitchers could not assist in winning the game, which shows that the team needed to focus on their bullpen.
If the team continues as they are pushing each other every day and working together as a united team there is a tremendous chance this year will be another successful season for the Astros. All us as fans need to do is show our support for the team showing up to the games and cheering on our home team.