Pro Wrestling: TNT isn't only for the NBA playoffs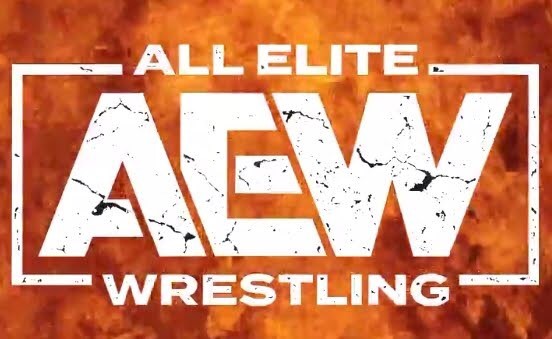 The year was 1999, and I grew up being a pro wrestling fan and watching "WWF Smackdown!" on UPN . Yet, we roll over to 2019 and as far as WWE is concerned, it's dying slower than a death row inmate who's awaiting his or her death.
I'm very ashamed to promote WWE due to the mockery and extreme garbage Vince McMahon produces and approves. WWE has gotten so bad that WWE has job posting for writers.
Wrestling all year long is a burden to the performers, and these are the only athletes who don't have breaks. As a WWE wrestler you're an independent contractor which is bad in my opinion. I say being a contractors is bad because unhappy talent can't leave due to contracts, and as far as a regular job you can quit and not face repercussions.
WWE produced great individuals such as "The Rock" aka Dwayne Johnson, as well as "Stone Cold" Steve Austin. They even coined the word "smackdown" to appear on the dictionary . However, the only good is in the brand called WWE NXT which is the independent circuit owned by WWE and Triple H.
TNT is known for being the home of the NBA, back then it was the home of WCW, which was known for the show that was WWF's competition which failed. With that being said the network vowed not to place wrestling on its network again .Yet TNT will produce a newer company called AEWAll Elite Wrestling made by an unhappy WWE alumni name Cody Rhodes.
Rhodes is the son of "American Dream" Dusty Rhodes, a wrestler known for civil rights, and protested against racism during the time.
To sum it up when Rhodes produced AEW PPV's and events each of them sold out each time, Turner Network has lots of cash and being on the same network with the NBA is a great honor. This shows no matter how big the competition is working hard towards your dream can pay off big and AEW will shine.