HelloFresh: college student, full-time employee, and no time for grocery shopping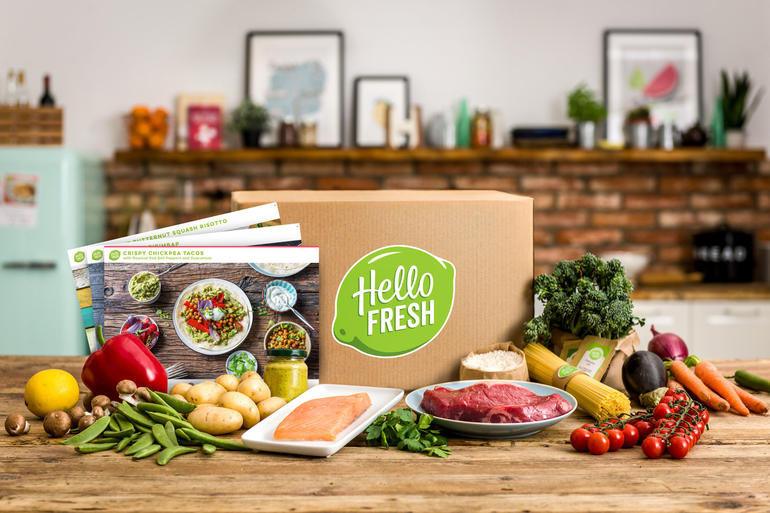 College life, or better yet adulthood sometimes feels as if we have little to no time for anything.
For example, a simple task of going to the grocery store to pick out all the necessary ingredients for your family meals, let alone gathering energy to even cook them after spending an hour or two at the store.
Of course, planning meals in advance is always a great strategy giving you a head start into what will be needed in order to make the trip to the store a lot faster. Yet sometimes even planning a meal is an ordeal when you have schoolwork, workloads at work, home chores, etc. This is where I feel extremely enthusiastic to share my recent experience.
I have come across a website that has completely changed the game for all of us trying to master the art of being an adult. This is where companies like HelloFresh come in to save the day. At this point, who needs the superpowers of a superhero?
Ok, maybe not that drastic! This company has saved my life once or twice now. I can assure you if you try it you will be hooked.
It is an easy to use website that provide several plans to choose from all to which one is guaranteed to fit your needs. They send you the exact ingredients as well as precise measurements all packed and labeled this also includes simple step-by-step recipes cards. The packs are very well-insulated and ice packs are used to help maintain the ingredients fresh.
HelloFresh allows you to cancel at any time or simply allow you to skip weeks delivery. This website is truly a God sent. Highly recommended!