New era of film: remakes, sequels, and television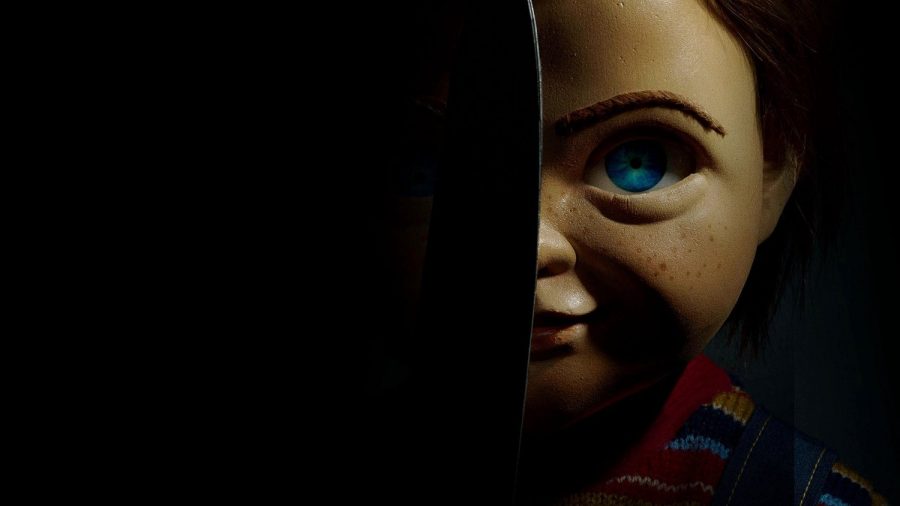 As an avid horror buff and fan, I'm super excited about Child's Play remake with Mark Hamilton voicing Chucky and with the director of the IT remake.
When you think of remakes or mainly me Platinum Dunes comes to mind with Michael Bay remakes of Texas Chainsaw Massacre duo sequels and Friday the 13th. Critics and fans hated them but me I loved them. But in 2017 the IT remake was very ,very, very good . But the cult horror genres expanded in TV with a recent "Chucky" series slated in 2020 with Don Mancini and Brad Douriff working with it with the original "Chucky" timeline which I am excited about.
"Scream" made its way to TV on MTV and is slated with season 3 on Netflix and "Evil Dead" franchise Ash Williams did great in "Ash v Evil Dead" which was sadly cancelled but these shows stood out and where nearly better than the films.
I feel "Chucky" will hopefully be better than "Freddy's Nightmares" which had one Freddy episode and no relation to the franchise same with Friday the 13th series. This day in age we live in a time where anything can happen especially in the horror genre, folks steady focus on the  Marvel Cinematic Universe, but the real Endgame is how horror is slowly dominating the media, just look at "American Horror Story" and shows on Netflix like "Slasher" and "Black Mirror". Will TV horror take over the genre better than films? To me yes, why fork out a fresh crisp $10 bill for a film? Just go and simply watch it cheaper on TV multiple times on DVR and on Netflix streaming.