Why Beyonce's Lemonade is the best album of the decade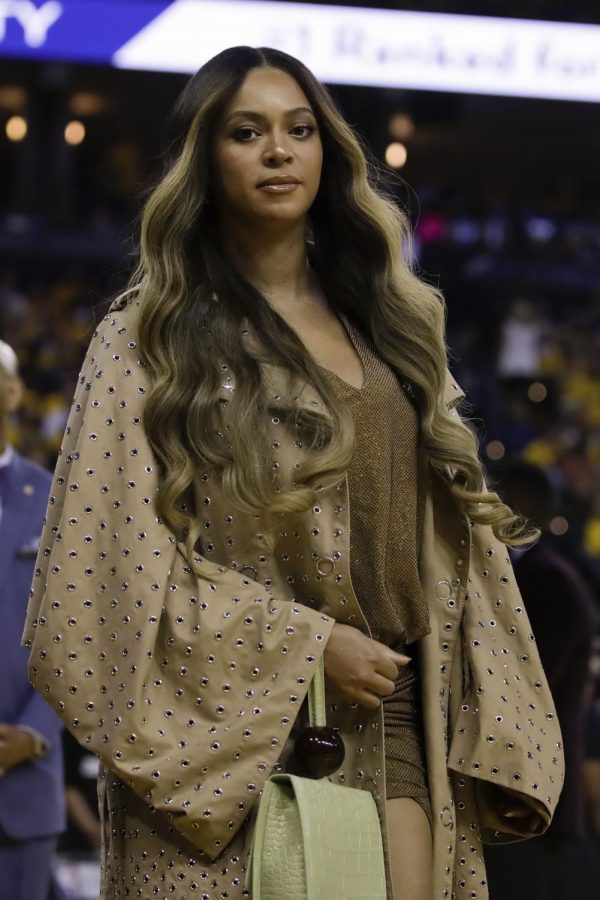 Geoffrey King-Curtis, Staff Writer
June 10, 2019
When you think about this decade when it comes to music, what stands out in your mind?
"To Pimp a Butterfly" by Kendrick Lamar, "Blonde" by Frank Ocean, "My Beautiful Dark Twisted Fantasy" by Kanye West, or even "Lonerism" by Tame Impala.
Now before I go farther, I love those albums but they sadly don't compare to "Lemonade" by Beyoncé. Due to how personal her album is, you can sense her pain and her struggles with coping with her cheating husband, but then again these other albums touch on personal issues too, but not to the level nor degree as Beyoncé.
Beyoncé's personal life is so caught in the eyes of the public and then to have an album calling out her husband for cheating and then to also follow it up with a visual representation which called for Jay-Z to drop 4:44 in response to publicly apologize and I haven't even gotten into the album itself.
You have a guest list of features on this album such as Jack White, James Blake, The Weeknd, and Kendrick Lamar then on top of that you have hit songs such as "Hold up", "Sorry", And "Formation". She had 12 of her songs on the Billboard which haven't been done since DMX.
This was also the sixth time that her album debuted at number one, and she made an impact right when it released such as Snoop Dogg naming his next album "Coolaid" (I didn't know this beforehand) and the director of the live action "Beauty and the Beast" said that the album helped him visualize the break out into song and dance parts of the movie.
There are many great albums scattered throughout the decade, but none can compare to the power and the impact "Lemonade" has had on the culture of music and other forms medias.