2017 CONCACAF Gold Cup comes to its finale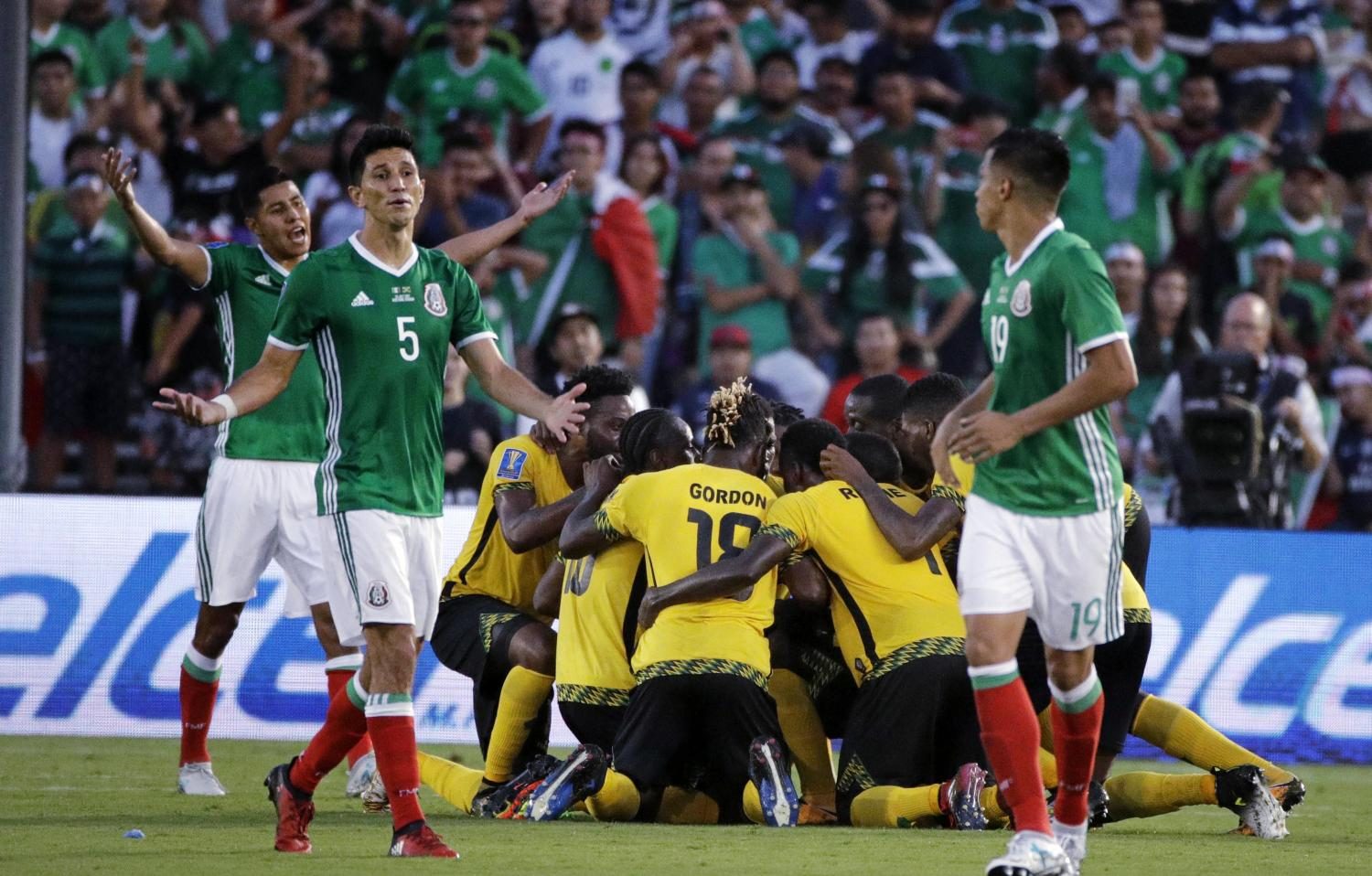 John Cañamar, Sports Editor
July 26, 2017
The 2017 CONCACAF Gold Cup comes to its finale tonight in Santa Clara, California, where Jamaica and the US will play to see who will raise the cup victorious.
Kemar Lawrence shattered the spirits of the Mexican team and fans when he executed a brilliant shot from 24-yards on a free kick in the 88th minute of the semi-final match on Sunday to advance to tonight's final.
The Reggae Boyz who have reached their second consecutive Gold Cup final, with another stunning victory tonight, they could win their first Gold Cup in their nation's history.
"The best way I could put it is the Biblical story," Jamaica coach Theodore Whitmore said. "David slew Goliath."
The US team is going for their sixth cup to be one shy of Mexico's seven.
"It's always Mexico, U.S. We want to be in that group," said Whitmore. "We want to be a team, a country that someone can talk about, and that's what we're working toward."
Jamaica will need to continue playing superb defense and help their goal keeper, Andre Blake.
Blake has only allowed two goals in the tournament.
The US made it to the final on the legs of Clint Dempsey.
Dempsey came off the bench in the 66th minute and immediately made a dazzling pass to Jozy Altidore that lead to the go-ahead goal in the 72 minute.
Altidore received the pass inside the 18-yard box and scored from 10 yards out.
Dempsey in the 82nd minute added the second goal to the tally on a free kick from 27 yards away.
With the goal, Dempsey tied Landon Donovan with 57 international goals.
"This has to be the best in Texas for me since I tied the record and it was an important game," said Dempsey.
Tim Howard got his second straight shutout and 42nd overall for the US.
"Clint's ability to impact a game with goals, assists at the highest level is nothing new," said US team captain Michael Bradley.
Who will raise the cup after 90 minutes, will it be the home country or will it be the team that was not even supposed to be in the game?