Brays Oaks Campus lock down over
The lock down of Houston Community College Brays Oaks Campus and the surrounding area was called off around 4pm.
Classes have been canceled and the campus closed for the rest of the day. According to campus police, there were no injuries on campus, the lockdown was for precaution. Classes will resume as on Wednesday March 1.
The campus was on lockdown since 1:30pm as Houston Police searched for a second suspect connected with a nearby police shooting. The second suspect is still at large and is described by police as adult male Hispanic dressed in all dark clothing with a blue bandanna. Police are urging anyone with information or who sees suspicious activity in the area to call 911.
The incident did not occur on the HCC's 8855 West Bellfort property but the campus fell at the edge of the shelter-in-place area issued by Houston Police. Students, faculty and staff were urged to stay away from the campus.
Chief @artacevedo Giving Update on Officer Involved Shooting Scene https://t.co/cRlaA006z8

— Houston Police (@houstonpolice) February 28, 2017
Two Houston police officers were shot around 12:30pm after responding to three home burglaries near 59 and the Beltway. The police shooting took place at the 8700 block of Sterlingame. During the lockdown, police urged everyone in the area to stay inside and lock doors. Police established a perimeter and nothing but patrol cars were allowed in the neighborhood.
One police officer was rushed to Ben Taub Hospital and is in stable condition. The second officer was rushed to Memorial Hermann Hospital and is being treated for significant injuries.
"We may be bruised. We may be battered. We may be shot," said Houston Police Chief Art Acevedo in a statement but "We will continue to serve this community."
Houston Mayor Sylvester Turner and Chief Acevedo gave statements at Hermann hospital, asking people to pray for police officers and their families. The first suspect was killed.
The following HISD schools in the area were also been placed on lockdown; Valley West Elementary, Gross Elementary and Welch Middle School.
The Houston Community College's Brays Oaks campus is a new $12 million, 28,000 square-foot workforce center, the ribbon cutting ceremony was hosted about three months ago in early December 2016.
Updated at 4:17pm. 
Leave a Comment
About the Contributor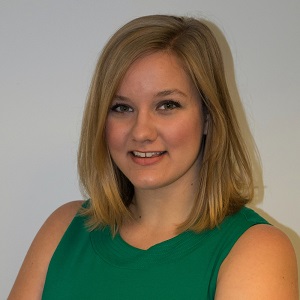 Alyssa Foley, Editor
Alyssa served as The Egalitarian editor-in-chief from October 2014 - May 2016, and she served as the news editor from January 2017 - May 2017. She transferred...