Central SGA places 3rd in convention song contest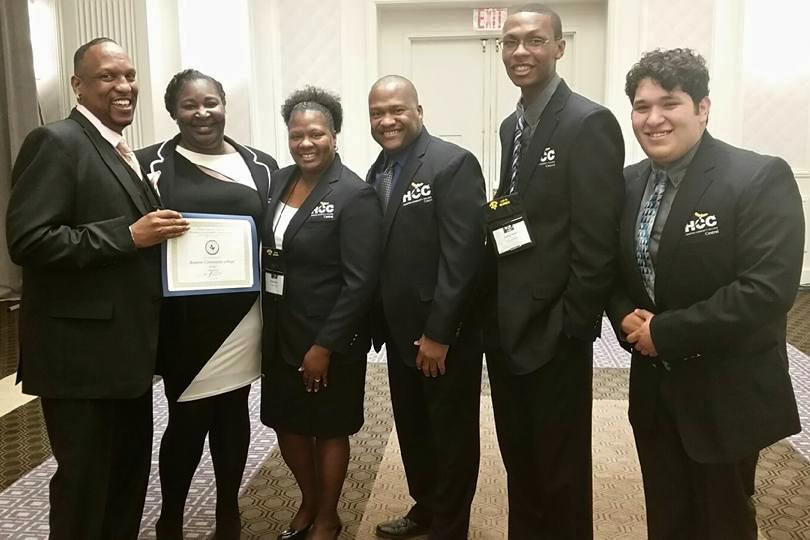 Houston Community College–Central Student Government Association won third place in the state song contest.
The Texas Junior College Student Government Association presented the group with a third place certificate at the State Convention, April 7–10 in Austin, Texas. TJCSGA is the only student-maintained organization in the state and is composed of over 72 college student government associations from across Texas.
The Central SGA President Mona Mosley explained that, "I wrote it. They sang it."
"It had to be related to our SGA, and it had to be related to our theme, which is 'Rev it Up,'" noted Josue Rodriguez, the Central SGA Parliamentarian.
"We really wanted to do it, Mona is a singer and her son Jeremy is also a singer," explained Rodriguez.
However, between entering for other award categories including the essay competition, they went to the convention without having produced a song.

"The submission deadline was 10am Friday [during the state conference]. We all got together and decided, 'OK, we need to record this,'" recalled Rodriguez, "We did five recordings, and we got the final copy. We went downstairs to the registration table, and it was 9:59am and I literally ran to the table and gave them a flash drive with everything and we got it in on-time."
About the Writer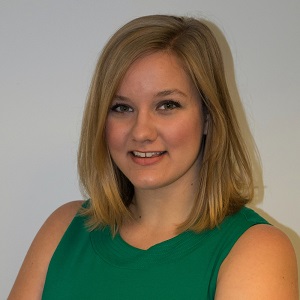 Alyssa Foley, Editor
Alyssa served as The Egalitarian editor-in-chief from October 2014 - May 2016, and she served as the news editor from January 2017 - May 2017. She transferred...