Preparing for Pendleton
'The Finest Hours' is a story about selflessness, heroism and sacrifice. It chronicles the true story of the historic 1952 U.S. Coast Guard rescue.
During one of the worst storms in New England history, an oil tanker called the SS Pendleton split in half, leaving its crew stranded at sea.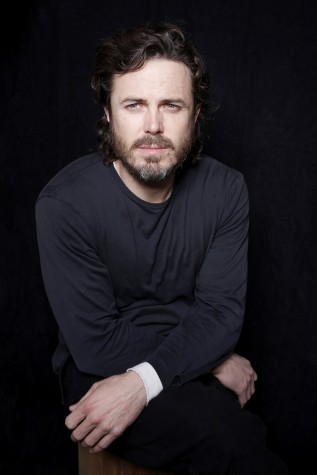 The film is based on the book by Michael Tougias and Casey Sherman. The movie stars Chris Pine as Bernie Webber and Casey Affleck as Ray Sybert. Despite the rescue being a true story, nothing brings this story to life better than the visuals.
In a phone conference with college journalists, Casey Affleck noted that movies "can really bring something like this to life—the scale of which would be hard to imagine if it weren't a movie. No matter how much I heard about it or read about it, I was still really surprised…It's the kind of thing you want to see someone make a movie of."
Aside from having the opportunity to work in his hometown, another thing that drew Affleck to this role was being part of a film with "a strong message, and a good story with good characters."
The morals and the message behind this film is what Affleck expects will set it apart. He noted that the film, "also supports the characters and the core values of Disney… it's kind of refreshing to see a movie like that."
Chris Pine had his own opportunity to honor Bernie Webber's legacy by speaking with some of Webber's closest friends and colleagues. He gained some insight on the true Bernie Webber.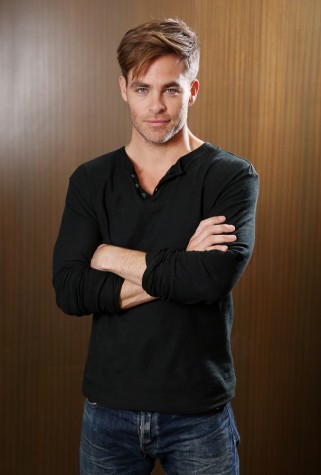 "As an actor," Pine said, "even though I'll never know what it's really like to be a Coast Guardsman…there are certain general human emotions and feelings that you can attach to and bring your own experience to."
The film has its ups and downs as the characters take on an almost impossible feat. Pine says that's what makes it so interesting, "I love the idea of a regular man up against seemingly insurmountable odds."
The film characters had many personal and professional struggles. When asked about their own struggles, Pine reminded us he could relate to overcoming obstacles as an actor. "Being in the film business is hard enough and there's a lot of luck involved…you face an incredible amount of rejection."
When I asked if they learned anything from their roles, Pine stated that, "I learned a lot from [Webber], there is a purity in wanting to do your job well and to serve other people because you don't need much more than that."
'The Finest Hours' was released Jan. 29 and is now in theaters worldwide.