A Houston basketball dynasty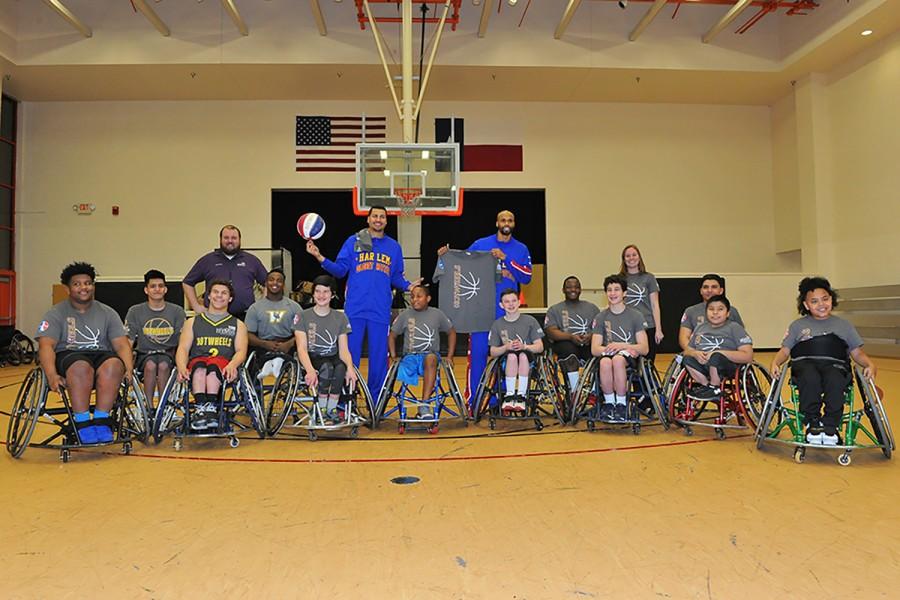 John Cañamar, Sports Editor
February 15, 2016
Hotwheels inbound the ball to Carrington Marendes, he dribbles once, he finds Abraham Hausman-Weiss with a half court pass, who goes streaking to the basket for an uncontested lay up for two.
On Jan. 26, the Harlem Globetrotters' El Gato and Hawk visited the TIRR Memorial Hermann at their basketball practice, where they spoke with players, gave them words of encouragement and even participated in a scrimmage.
El Gato and Hawk were elected team captains and strapped themselves into chairs.  Hawk said, "This was one of the biggest challenges that I have faced in my basketball career."
Not only were Hawk and El Gato out of their element due to the wheelchairs, but they were scrimmaging with the two-time defending National Wheelchair Basketball Association National Champions who are gearing up to defend their title once again.
Team Captain Hausman-Weiss, a two-time All-American, shot an extraordinary 68 percent from the field last year in the national tournament for the post season with the target on his team's back while defending the title.
Hausman-Weiss is not only aiming to defend his team's title, but looks forward to the opportunity of winning a third straight championship and the honor of being named the MVP this season.
In his five seasons with the team, they have made it to four Final Fours and three Championship games, winning the past two.
Marendes is only 14 years old and is a freshman in high school. He is already peaking the interest of college recruits from around the country. He knows that he wants to be an educator and that he will continue competing in basketball through college and beyond.
Marendes' goal is lofty, but is not an unobtainable one. Two members of last year's team earned full scholarships. This year's team captain Hausman-Weiss is deciding on whether to accept one from either the University of Illinois, University of Alabama or the University of Missouri.
When asked what he enjoyed about basketball, Marendes answered that, "it is the act of competing and the accomplishments that I can achieve with my team, my brothers."
Trice Hamm, head coach for the Hotwheels, said that, "Wheelchair basketball is one of those games that you see once and you're hooked."
Hamm was filled with emotions during the interview as he reflected on all the journeys that he has been on alongside all of his players in six years as a coach.
"These kids are harder to get to, and [it's] harder to gain their trust," Hamm mentions the hurdles of coaching his team. "They are more mature and guarded [than other kids their age], they make you earn their trust."
"They have gone through more in their 15 to 16 years of life than most men 50-years-old have gone through," Hamm added.
Assistant Coach Ava Skrabanek is in her second season with the team, but plays a crucial part in their success.
Skrabanek is the Adapted Sports Coordinator at TIRR Memorial Hermann and is responsible for all of the travel plans and logistics of the team's functions.
Skrabanek explained that the sports-wheelchairs start at $2,500 each and are designed to be lightweight and have banked wheels to allow them to be faster and easier to turn.
The chairs are stripped of all of the accessories like cup holders and brakes. What they do have are fifth wheels, an extra arm with casters placed behind the chair to help prevent the chairs from flipping backwards when the players accelerate or run into each other in the middle of a competition.
There is also a cage bar that is in the front of the chair to prevent any further harm to the players' legs.
After the scrimmage, Globetrotters El Gato and Hawk showed the team tricks that they perform on a daily basis to fans around the world before taking pictures with them and signing autographs.
El Gato said, "these kids are amazing," and he wished that more people would support them in their journey.
Hamm wants to stress that these young men are athletes like anyone else who steps onto any court, and that the chair does not define them.
The Hotwheels will defend their title beginning on April 7 through the 10 in Louisville, Kentucky.
About the Contributors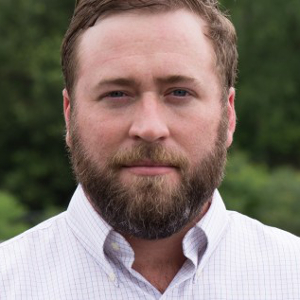 Thomas Hopkins, Photo Editor
You can reach him at thopkins@hccegalitarian.com

Follow him online and on Twitter @tomhopkinsphoto