Today In Sports History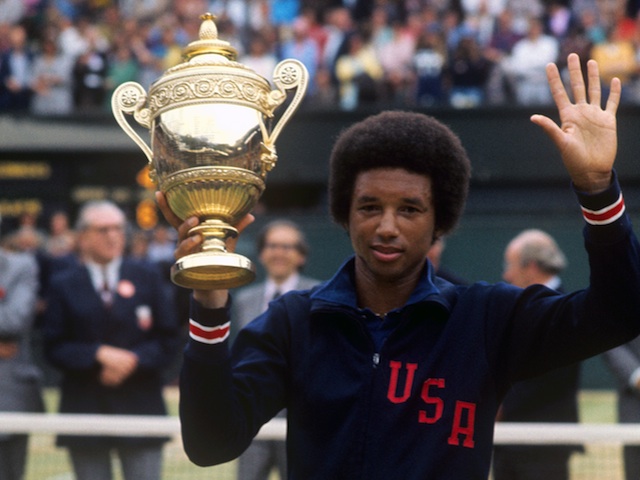 John Cañamar, Sports Editor
February 6, 2016
February 6, 1993 the tennis world lost the greatest black mens player, Arthur Ashe Jr.
Ashe was the first black player to win the Australian Open (1970), US Open (1968) and Wimbledon (1975) in singles completion.
Ashe also won two titles in couples competition, the first at the French Open (1971) and the second at the Australian Open (1977).
Ashe was diagnosed with the HIV Aids virus that is he is believed to have gotten from a blood transfusion during his heart bypass surgery.
Before pass away Ashe founded the Arthur Ashe Foundation for the Defeat of AIDS and the Arthur Ashe Institute for Urban Health.
Ashe was awarded the Presidential Medal of Freedom by President Clinton on June 20, 1993 posthumously.