Get covered
December 17 came and went. January 15 came and went. January 31 is almost here. It's the last day to enroll in a health insurance plan on HealthCare.gov for 2016 coverage.
If you enroll before the end of January, you will be covered starting March 1.
Sure, you're healthy, you may eat organic and go to the gym. But life happens, even if you're cautious and careful. Do you know what happens when you're a young, uninsured, broke college student? I've seen it.
The Center for Disease Control and Prevention reports that there are about 31 million hospital visits for accidents or unintentional injuries every year.
Even if you come out OK, with no major injury and nothing seriously wrong with you, on average, one Emergency Room visit costs more than a month's rent.
Cost can vary wildly from hospital to hospital, but I have an anecdotal example of an $4,000 emergency room visit, plus the cost of the ambulance, and the doctor bill is separate. Without insurance, you are responsible for the entire bill.
If you are uninsured and can't pay, hospitals might work out a monthly payment plan. If you're lucky, they might cut some of the fees, but they're getting paid somehow. Without insurance, you're on your own.
When I looked at the Healthcare Marketplace for myself, most of the plans that I qualified for had deductibles below the cost of one hospital visit. Under such a plan, if any further care was needed after the ER visit in my example, there would be no more out-of pocket costs for care.
Not having insurance means struggling to find a clinic where you can see a doctor. Houston has many clinics which do good work, but often the wait lists for an appointment are months long.
Plans start at just $25 per month. If you haven't already, you have till this Sunday to see what you qualify for and get covered for 2016.
If you are under the age of 26 and you live at home, you will have to apply under your parents. For me, the site was about as tedious and confusing as any other governmental form I've ever filled out (think tax forms). Be sure to read every question twice, and it won't take long to complete.
Leave a Comment
About the Contributor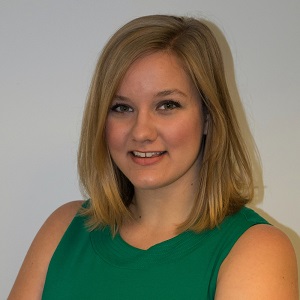 Alyssa Foley, Editor
Alyssa served as The Egalitarian editor-in-chief from October 2014 - May 2016, and she served as the news editor from January 2017 - May 2017. She transferred...