Today In Sports History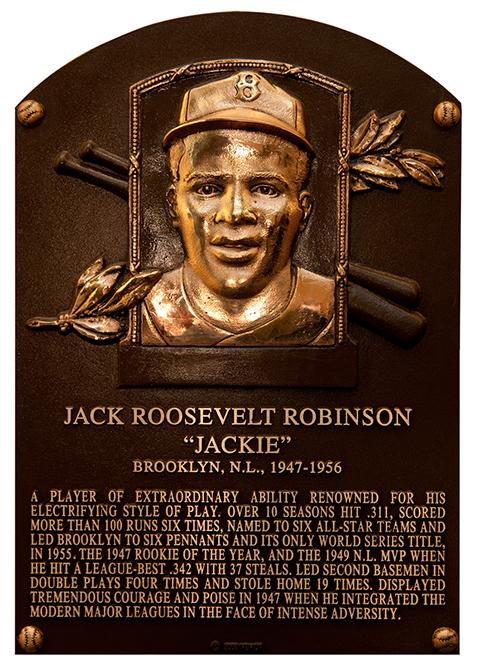 John Cañamar, Sports Editor
January 24, 2016
On January 24, 1962 Jackie Robinson was the first African American baseball player elected into the Baseball Hall of Fame.
For the second time Robinson broke the "Color Line" in professional baseball.
Robinson is one of those special players that does not have statics that jump out like others in the Hall. For he is not a member of the 3,000 Hit Club or 500 Home Run Club or any other great fraternity in baseball.
What he does have is one of the best fielding percentages in history along with a .311 batting average and was one of the elite base runners and base stealers of his era.
Robinson was named Rookie of the Year in 1947, the MVP in 1949 and was an All-Star six out of his 10 years of play.
Robinson also won a championship with his 1955 Brooklyn Dodgers.