Today In Sports History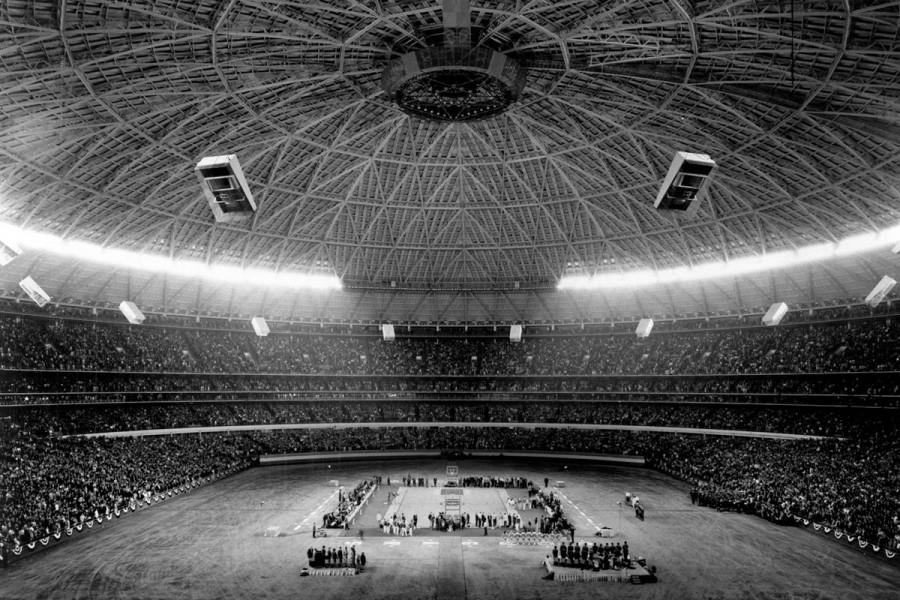 John Cañamar, Sports editor
January 20, 2016
January 20, 1968 was the date, the Houston Astrodome was the location and the #1 ranked UCLA Bruins faced off against #2 U of H Cougars was the event.
For the first time in history a college basketball was broadcast nation wide and held in a dome stadium, which had a paid attendance of 52,693 fans.
The game was syndicated by the TVS Network and aired on 150 stations in 49 states.
The game itself was a thriller that had both teams enter undefeated with the Cougars walking out with the 71-69 victory ending the Bruins' 47 game winning streak.
U of H was led by Elvin Hayes scoring 39 points, while the Bruins' Lew Alcindor (later Kareem Abdul-Jabbar) was held to 15 points.
This game is considered the Greatest Game of the Century.