Today In Sports History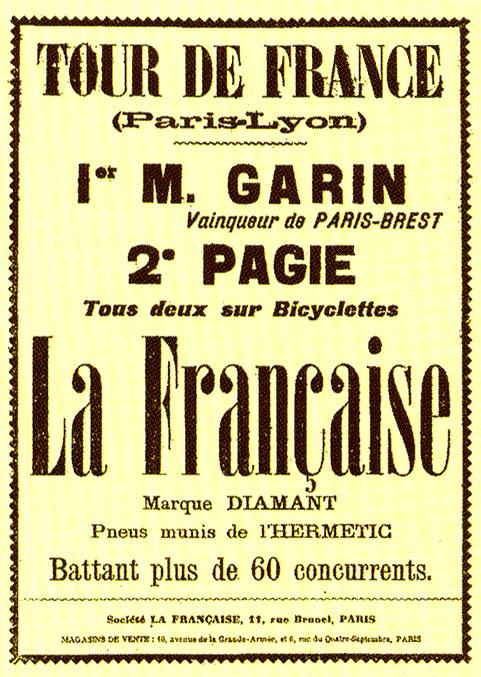 John Cañamar, Sports Editor
January 19, 2016
On January 19, 1903 the first Le Tour de France was announce to take place on May 31st through July 5th.
The Tour was created for the sole purpose of selling more newspapers for the sports paper L'Auto who was slumping on projected sales and struggling against rival paper Le Vélo.
The Tour was the idea of head cycling journalist Géo Lefèvre in a meeting that took place on November 20, 1902.
After only 15 competitors signed up for the race it was shorten to 19 days and five stages from July 1st to the 19th.
Individual stage monetary prizes were to be awarded along with an overall winner for the race.
Maurice Garin dominated the race finishing first in three of the five stage and the overall tour.