Today In Sports History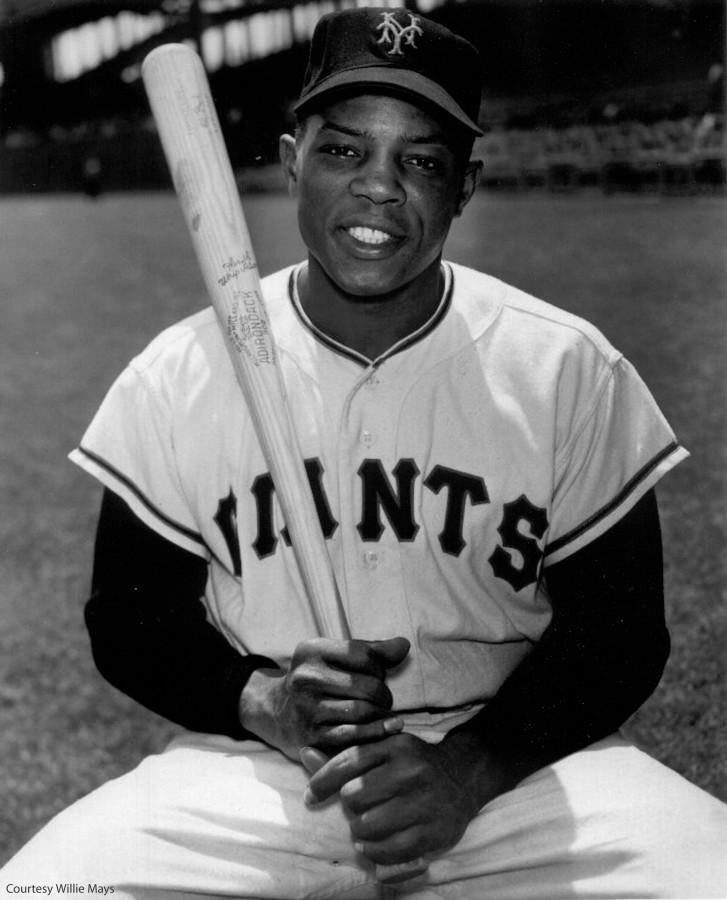 John Cañamar, Sports Editor
January 17, 2016
On January 17, 1970 the Sporting News named Willie Mays the Athlete of the Decade.
During the ten year span of 1960 through 1969 Mays was the best MLB player cementing his place in Cooperstown.
The "Say Hey Kid" hit 350 of his 660 home runs in his career, along with 1,635 hits.
Mays was also name an All-Star all ten years while also earning nine Gold Glove Awards and one MVP Award.
Mays retired in 1973 as a member of both the 500 Home Run Club and the 3,000Hit Club.
Mays was inducted into the Baseball Hall of Fame in 1979.