Houston Astros: the Crème de la Crème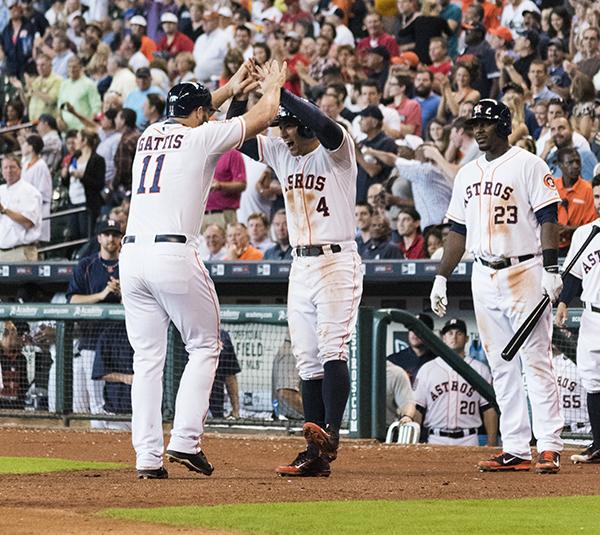 John Cañamar, Sports Editor
May 22, 2015
The Houston Astros are the crème de la crème at the quarter pole of the season.
With 41 games in the record book the local nine are at the top of the standings in the AL West and among the best overall in the MLB.
A short two months ago, baseball experts around the country stated that it would be another sub-par year for the Astros and all of their fans. Fast-forward to today and the hometown team is proving them all wrong.
Pitching was determined to be the worst in the majors during Spring Training saying that there was no real number one starter and at best the Astros had a number two starter, in Dallas Keuchel, with a log jam of fours behind him.
In just nine games, Kuchel has won six of his starts and the team has won eight. Keuchel has also drummed up an opponent's batting average of .186, a WHIP of .97 and an ERA of 1.67. He has also struck out 46 while only allowing 43 hits in 64.2 innings.
The bullpen has pulled its end of the deal by tallying up 16 saves and 23 holds while only having 3 blown saves.
The bats have been a different story. With the exception of Jose Altuve and Jake Marisnick the team has not had a good start to the season. Even with the low batting averages the team has found different ways to come through.
What the line up has had working is the long ball. As a group, they have smashed 60 home runs and 169 runs across the plate bring their record to a league leading 27-14 the best start in franchise history. If the team stays at the current pace they are in for a season with a 100-plus win campaign.
With the start that the Astros are having, they are lining up to be buyers when the trade deadline comes around, which means the from office will go after a few pieces to complete the puzzle for a title run. When this happens, usually there are pieces that have to be taken away from the current picture which are normally young hot players.
The team also has some stars in the minor leagues that are making their pitch for a chance to be brought up to the show. Carlos Correa is a 20-year-old shortstop that has been tearing up Double A Corpus Christi batting .385 with 15 steals in 15 attempts.
Correa is not long for the minors and should make it to the club by mid July.
About the Contributors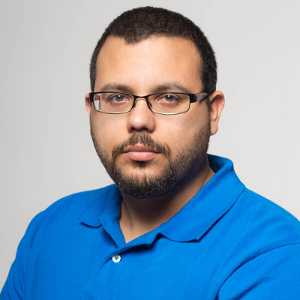 Gilbert Bernal, Staff Photographer
You can reach him at gbernal@hccegalitarian.com

Gilbert is a photography major, HCC class of 2016. His favorite assignments have been covering college...