Speaker raises awareness on alcohol abuse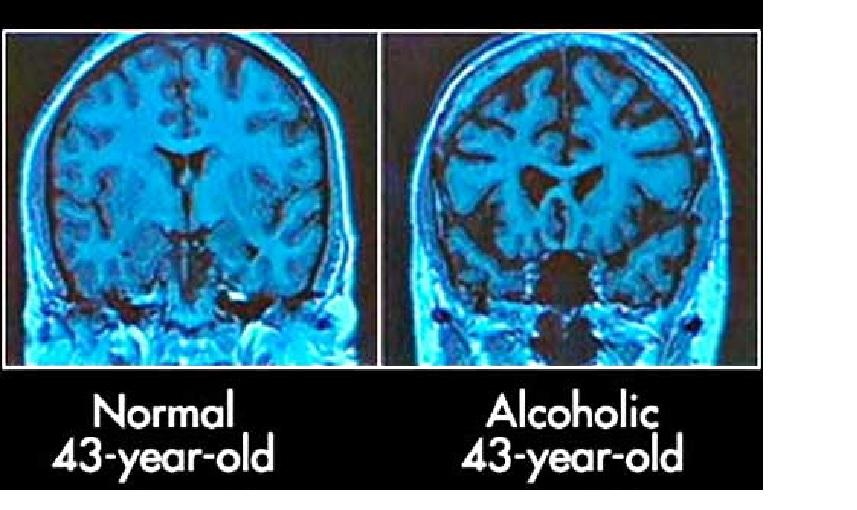 Cierra Foley, Guest Writer
May 8, 2015
HCC Southwest Department of Counseling hosted an educational event on the effects of drugs and alcohol Thursday in honor of Alcohol Awareness Month.
Emily Breeding of The Council on Alcohol and Drugs-Houston's Prevention Resource Center was the featured speaker.
Breeding's talk targeted those 25 and younger, particularly underage college drinkers.
Breeding is a former HCC Stafford student, and has since become an advocate for drug and alcohol education. She reaches out to local high schools and colleges. "I'm not here to preach," Breeding says, "We don't need to pretend that the only answer is just to never drink,[but] we need to think about what level you're going to be at."
Breeding showed several info graphics showcasing the harmful side effects of binge drinking,  pulling from her research with the center, data from the Center for Disease Control, the National Institute on Alcohol Abuse and Alcoholism and Pacific Institute for Research and Evaluation.  Binge drinking qualifies as a lot less than what most people tend to believe.
In a two-hour period, "It only takes 4-5 drinks to get you into danger drinking. Even if you think you feel fine," cautions Breeding, "you're not."
Effects differ between men and women. After about five drinks, women lose their spatial reasoning — the ability to identify an image on sight. Men, after the same number of drinks, experience memory function loss.
"Over the course of your life, you loose chunks of your life, and it's not because you were drunk during those times," explained Breeding.
Binge drinking has permanent, lifelong effects. These effects create a high risk for those under the age of twenty five, whose brains are not fully developed. According to Breeding, those most vulnerable to brain damage due to substance abuse are twenty-five and under, "Yet look who is doing the most binge drinking: those who are under twenty-five."
One of the most significant damages of alcohol is is the harmful effects on the white matter of the brain. Multiple studies performed by the Centers for Disease Control and Prevention and other medical studies have found that the more alcohol one consumes, the more of the brain's white matter is lost. This leads to cognitive failure as individual's age. The more you drink, the earlier it begins to show.
"You're putting a blanket over your brain, it matters because, if you're under twenty-five — bad news guys — you're brains aren't fully developed yet… There are pieces that don't fully develop until about twenty-five." The effects can often be prevented by cutting down on or by completely giving up drinking, but a way to reverse the effects of heavy drinking has yet to be found.
"I try to encourage them that their life is worth it. I see that it's really tough to turn the tides on someone who feels like they are not going to succeed anyways. We have a lot of rough high schools in Houston where these kids aren't getting very much encouragement. And if their immediate family or anyone in their social circle hasn't succeeded or done much with their own life, they expect themselves to fail. And I tell them its up to them, it doesn't matter who your family is or where you come from, it's up to you. That's where I start." – Emily Breeding of The Council on Alcohol and Drugs-Houston's Prevention Resource Center on convincing young adults to get away from drugs and alcohol.
If you or someone you know needs help you can reach out to www.Council-Houston.org. Also, the counseling department at your local HCC Campus can help with drug and alcohol problems.