¡Feliz Cinco de Mayo!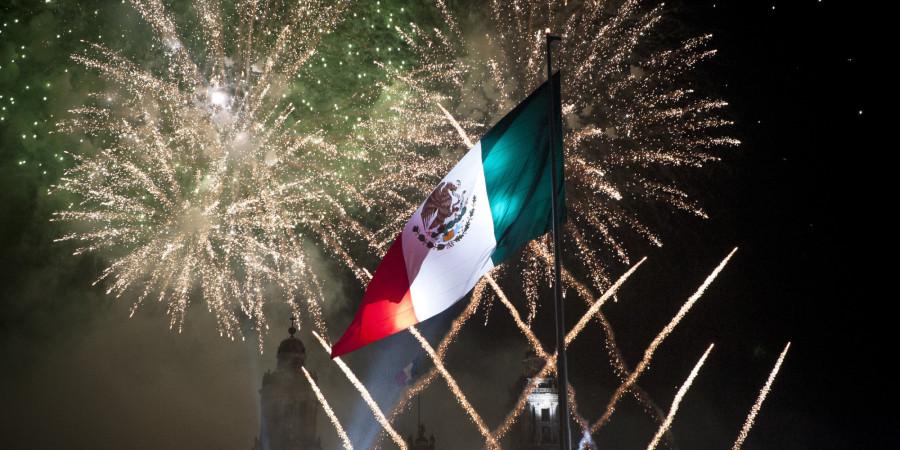 Feliz Cinco de Mayo! Happy Mexico Independence Day!
STOP!
Cinco de Mayo is NOT Mexico's Independence Day: September 16 is.
May 5, 1862 was the Battle of Puebla against French forces over 50 years after Mexico had won its independence from Spain on September 16, 1821.
In 1861, the Mexican President Benito Juárez issued a moratorium on all foreign debt due to the inheritance of a national treasury that was bankrupt when he took office. Because of the actions of Juárez, the French sent their army to Mexico to take Mexico City and the money that they were owed to France.
The French army started their march to the Mexican capital from the port of Veracruz. Taking town after town until they reached Puebla. There the French Army was met by nearly 4,700 indigenous soldiers led by General Ignacio Zaragosa, when La Batalla de Puebla took place.
In a little over two hours, the battle was over and the French army of over 5,200 troops retreated in defeat.
From this battle the slogan "Yo soy Mexicano!" was embraced as a rally cry, meaning, "I am Mexican!"
The victory was short lived. The French regrouped and overtook Mexico City nearly a year later and held rule for over four years until Maximilian was executed by troops who had remained loyal to Mexico and President Juárez.
Very few Mexicans actually celebrate Cinco de Mayo in Mexico outside of Puebla. It is more of a commercial holiday in the United States promoted by U.S. beer and alcohol companies. In typical American fashion, the companies see a way to make a quick dollar and jump at the opportunity and disregard the true significance of an occasion.
If you do not believe this, what are your plans for Memorial Day? Your first thoughts are about the holiday are likely about picnics, barbecue, a day off, etc – not about going to a cemetery or honoring the heroes that have given their lives defending the United States and our rights and freedoms. After all, the significance of Memorial Day is to remember the fallen heroes.
The next time you are stocking your ice chest and throwing some meat onto the grill, take the minute or two you spend checking your Facebook, Twitter, SnapChat or any other social media account and find out what the importance of the day is and represents.
Feliz Cico de Mayo!