Slideshow: Free Hugs at Stafford campus
Psi Kappa hosted a Free Hugs event on Wednesday April 15 at 12:30 p.m. in the Stafford campus' Learning Hub.
Giving hugs is positive psychology in action. A hug can make people feel better, lower blood pressure, alleviate fears, relieve stress and more.
Psi Kappa is a psychology club at HCC Southwest. Find them online at PsiKappa.BlogSpot.com and at Facebook.com/PsiKappa
About the Contributor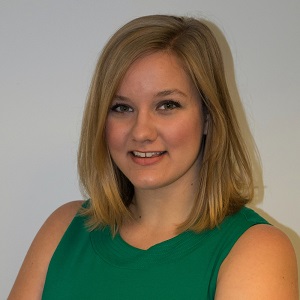 Alyssa Foley, Editor
Alyssa served as The Egalitarian editor-in-chief from October 2014 - May 2016, and she served as the news editor from January 2017 - May 2017. She transferred...