Sock Wins at US Houston Clay Court Championship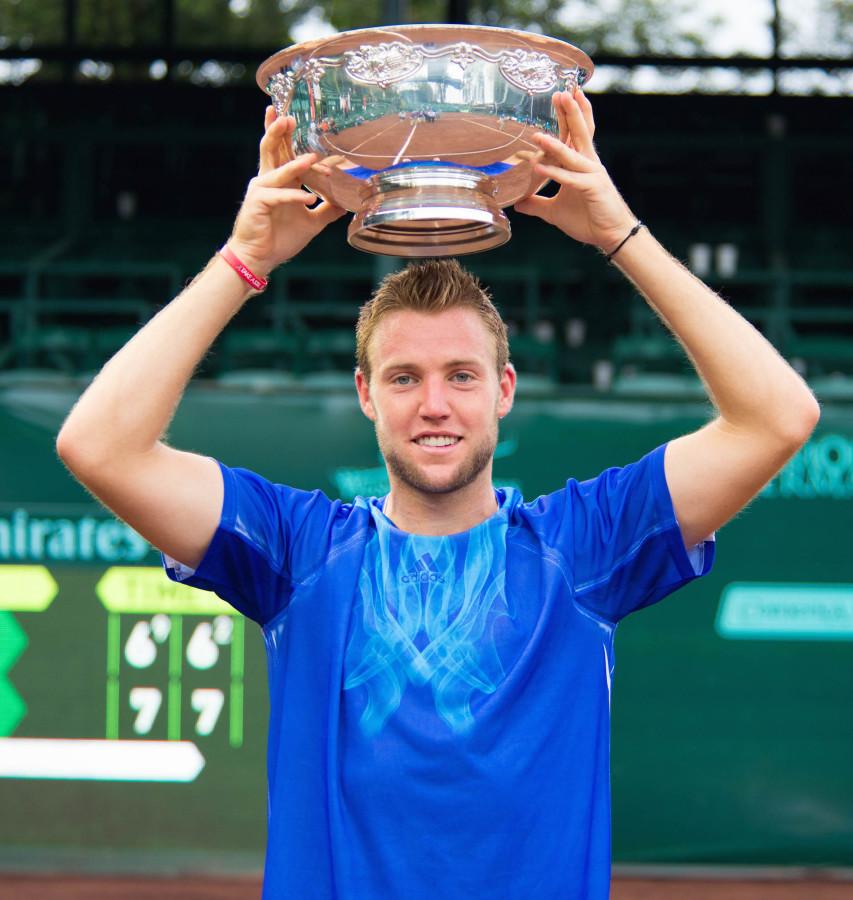 John Cañamar, Sports Editor
April 13, 2015
In the final match of the US Men's Clay Court Championship at River Oaks Country
Club the 6'3", 22-year-old Jack Sock faced off versus the 6'6", 28-year-old Sam Querrey and claimed his first singles title.
In the first set Sock and Querrey earned their service points through out the first set until the rain began to fall sending them into the dressing room at a 5-4 advantage in Querrey's favor.
After a 2 hour and 24 minute rain delay Sock and Querrey came out and played to a 6-6 tie causing a tiebreaker game. In the tiebreaker game both players were a bit testy with the official and his calls. Sock at 3-2 was so upset with the bad call, in his opinion, that he left a tennis ball in the mark where he said the ball landed showing up the official as the official walked back to his podium. On the following return, Querrey argued the side out call with the official. The tiebreak game went to 11-9 in favor of Sock after being down 5-2 to Querry, winning the first set in 57 minutes 7-6.
The second set went much the same as the first with each player winning their point on serve until each player won a break point in consecutive games. The set ended in a second 6-6 tie forcing a second tiebreaking game. In this tiebreaker Sock took control and never looked back after being tied 2-2 going on to claim his first tour victory. With the win Sock will move to number 36 in the ATP world rankings.
"It was a great match," Sock said after the match. "I hope we play many more in the future."
Sock entered this tournament after only being back a couple a months after having hip surgery in December in which he had a torn muscle repaired.
Sock will next play in Madrid, Spain on May 1 in The Mutua Madrid Open.
Querrey although not happy with the lost was pleased with his play and just stated that Sock had a little better game than his.
About the Contributors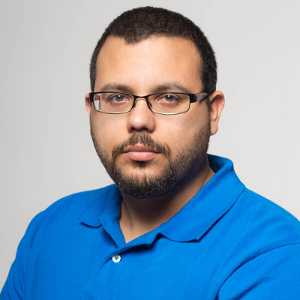 Gilbert Bernal, Staff Photographer
You can reach him at gbernal@hccegalitarian.com

Gilbert is a photography major, HCC class of 2016. His favorite assignments have been covering college...