Chancellor announces transformation plan
More programs will be hosted at focused locations starting this fall, announced HCC Chancellor Cesar Maldonado Friday morning.
The changes are part of a plan to offer better instruction, more workforce-ready programs, improve the student experience, facilitate cooperation across the college and decrease costs.
Dr. Maldonado said that the net budget implications for this restructuring plan is $0 because expected savings will be reinvested in the college.
The new "Centers of Excellence" will be styled after HCC's Coleman health campus.
"We are moving from today's centers of delivery to tomorrows centers of excellence," stated Dr. Maldonado.
In particular, higher-level classes will be located at the particular program's center of excellence where educational equipment has been invested.
Below are the planned program hubs:
Northeast: public safety and global energy

Eastside: logistics and corrosion

Stafford: manufacturing

West Loop: digital information and technologies

Coleman: health sciences

Central: consumer arts and sciences, as well as construction

Alief: media arts and technologies, as well as engineering

Northside: business technology

North Forest: transportation

South: aviation
Other planned centers of excellence include maritime and robotics, but the location for these is unclear.
"A lot of what we're talking about doing, we've already been doing. This is nothing new to you guys," Admitted Chancellor Maldonado. Many of these campuses are already strong in these particular programs.
The chancellor revealed the transformation plan at the All College Day faculty appreciation luncheon at the Bayou City Event Center on Friday.
Each program hub will have satellite campuses. General education classes will still be offered at campuses throughout the system.
It's unclear whether the greatest cost of this plan will be paid at the pump by faculty and students who don't live near the program center they are interested in.
—-
Along with the centers for excellence, HCC's college administration structure will also be revamped. The new organizational charts will be available online on Monday.
A committee will screen internal and external candidates for the new dean and campus chairs positions.
Chancellor Maldonado recently appointed current Dr. Edmund "Butch" Herod to the newly created position of Vice Chancellor of Innovation, Planning and Institutional Analytics effective April 27. Dr. Herod is the current Executive Dean of Academic and Student Services at the Northwest College.
Also, Dr. Irene Porcarello assumed the role of Interim Vice Chancellor of Student Services on April 1.
About the Contributors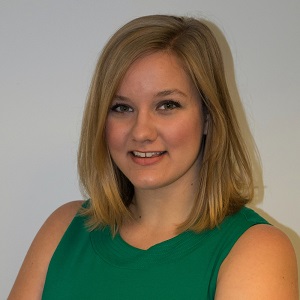 Alyssa Foley, Editor
Alyssa served as The Egalitarian editor-in-chief from October 2014 - May 2016, and she served as the news editor from January 2017 - May 2017. She transferred...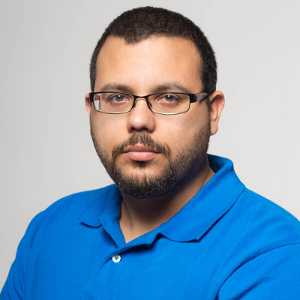 Gilbert Bernal, Staff Photographer
You can reach him at gbernal@hccegalitarian.com

Gilbert is a photography major, HCC class of 2016. His favorite assignments have been covering college...