Bored? Start binge watching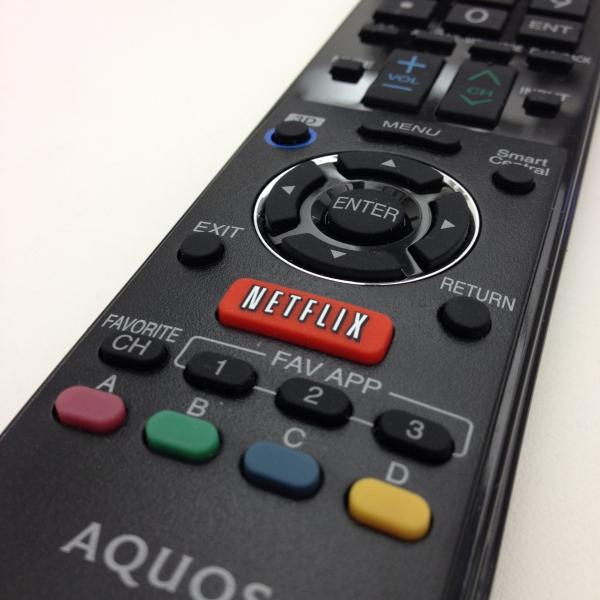 Hang on for a minute...we're trying to find some more stories you might like.
Spring break is a glorious time for rest and relaxation, where beach parties become unforgettable and school papers become a distant memory.
For those who don't have the luxury to party like a Kardashian in Miami. There are other ways you can enjoy your spring break, including binge watching. Playing catch up with that brand new episode of the "The Walking Dead" or watching a completely new series on Netflix.
Binge watching has become a staple in many people's lives now, thanks to Netflix streams and Hulu.
"There is nothing wrong with staying at home on spring break and watching a good quality television show;" said Spencer Lindley, an HCC student. "It makes me feel like a kid again when I'm watching back to back episodes of Sonic underground, but just not in my underwear though," said Lindley.
"All I need are the extended additions of Lord of the Rings, and that's my whole spring break, "said HCC student Cody De La Cruz.
Recently, the whole series of "Friends" has been released on Netflix. "Friends" was one of the most demanded series to be on Netflix.
While on break you can watch these top popular and highly rated shows.
Breaking Bad- High School teacher Walter White lives day to day to support his pregnant wife and his son who has cerebral palsy, and soon finds out he is dying from cancer. To save his family from falling into debt he turns his RV into a mobile meth lab.
Bob's Burgers- Bob Belcher runs a restaurant called Bob's Burgers and it faces constant danger of being closed by either the health inspector or Bob's landlord, but Bob is determined to be the best at his craft with his loving wife Linda and their three kids.
The Walking Dead- A television adaptation of a comic book about a group of survivors during a Zombie Apocalypse, but zombies are not the only threat.
Orange is the new Black- One of Netflix's breakout original series, chronicles the tale of Piper Chapman a public relations executive who is living a good life with her fiancé, but her troublesome past has now caught up with her after her association with a drug runner. She is sentenced to a year in a minimum-security woman's prison in Connecticut.
Scandal- Olivia Pope is a former media consultant to the president of the United States. As she moves onto a new life and opens her own crisis-management firm, she cannot move on from the drama in her past, even her staff has some crises of their own.
The Office (U.S) – A mockumentary about a fictional paper company DunderMifflin, follows the lives of the company's employees.
Doctor Who- The long-running British series that involves a time traveler known only as "The Doctor." He travels through space and time, and encounters various monsters and aliens along the way.
Broadchurch- The mysterious death of a young boy sparks a search for the boy's killer, the case follows detective Alec Hardy and Ellie Miller as they are dealt with the attention of the media and the impact of the child's death is dealt with in the community, and suspicion between mutual friends to find the killer.
Roseanne- A series that every family can relate to, Roseanne Conner is the matriarch of this middle class family as she deals with the pressure of life and her two teenage daughters Becky and Darlene. Roseanne doesn't run the house on her own with the help of her husband Dan, and neurotic sister Jackie.
Friends- A series that follows a group of 20 something's living in New York City.