Central Fine Arts Calendar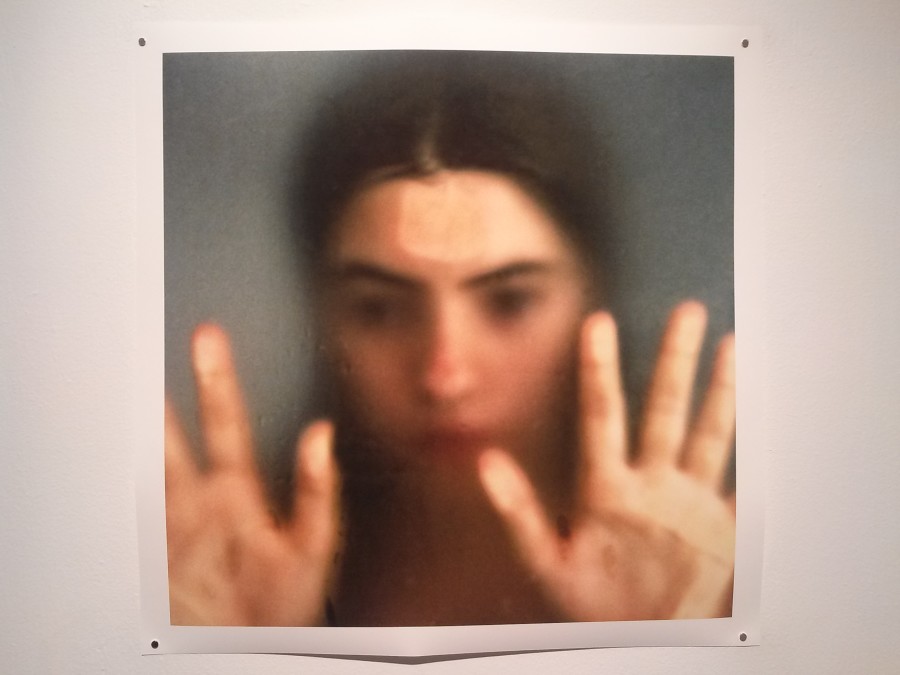 Egalitarian Staff Report
January 29, 2015
Houston Community College Central will be hosting several upcoming art events. Please note that there are three venues, the Heinen Theater, Theatre One and The Gallery. These venues are in three different buildings at the Central campus, but have the same street address: 3517 Austin at Holman.
ART:


#MobileMoments


Jan. 22 – Feb. 21
Reception, Thursday, January 29, 5:30-7:30PM
#MobileMoments examines the emerging art form of mobile photography and social media through this exhibit of images from Instagram. Visitors can become a part of the exhibit by uploading their own images that respond to the exhibit, by including a #MobileMomentshou. In the Art Gallery the Fine Arts Center, 3517 Austin at Holman.  For more information, see

In the Gallery Now

or call 713-718-6600
DANCE:
Hope Stone Dance Community Class
Fridays, beginning Feb. 6
Hope Stone Dance, an artist in residence at HCC Central, is now offering open community classes in modern dance. Classes are taught by artistic director Jane Weiner and will meet Fridays from 9:30 to 11 a.m. in Central's Studio Q, Theatre One. Contact:

[email protected]

DRAMA:
Of Mice and Men
Thursday – Saturday, Feb.  26 – 28, and March 5 – 7, at 7:30 p.m. In Central, Theatre One.
Central Drama presents Of Mice and Men, John Steinbeck's tale of George and Lennie, drifters working the fields of California and dreaming of a farm of their own. When Lennie runs into trouble, George must choose between that dream and his trusting friend. Mature language and themes. Tickets: $10 & $7, call 713-718-6570
ART:
Mapped:  A Survey of Contemporary Houston Jewelry
Thursday, March 5 – Wednesday, April 8
Reception: Thursday, March 5, 5:30 -7:30 p.m.
Seventeen  Houston jewelers were invited to create jewelry inspired by the city, for this exhibit curated by Jessica Jacobi and Demitra Thomloudis.  The Art Gallery at Central is located in the Fine Arts Central, 3517 Austin at Holman.  For more information, call 713-718-6600. Note: gallery is closed for spring break, March 16 – 22, and spring holiday, April 3 – 5
DANCE:
Companie Käfig: An ArtWorks Master Class
Thursday, March 26, 3:30-5 p.m. Free, in Studio Q, Theatre One
This Brazilian company offers a class in the their signature style, a blend of hip-hop, bossa nova, and capoeira. Sponsored by the Society for the Performing arts. For information, contact:

[email protected]
About the Contributor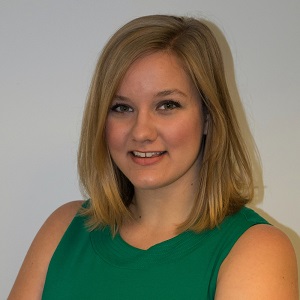 Alyssa Foley, Editor
Alyssa served as The Egalitarian editor-in-chief from October 2014 - May 2016, and she served as the news editor from January 2017 - May 2017. She transferred...