Houston Grand Opera brings back Madame Butterfly
Houston Grand Opera is bringing back "Madame Butterfly", one of the greatest operas of all time. Composed by Giacomo Puccini in the 20th century, it originally had two acts, but Puccini thought the second act was too long; therefore, he divided it into three acts. The musical was greatly composed and unique because it used Japanese Pentatonic scales to introduce the Japanese cultures.
"Madame Butterfly" is about the interracial love story between the 15-year-old Japanese girl named Cio-Cio San or Madame Butterfly (Ana María Martinez) and the American Navy Lieutenant Pinkerton (Alexey Dolgov). Butterfly was promised to marry Pinkerton. Nevertheless, Pinkerton left Butterfly for over years and came back with an American woman.
The lovable and memorable song from this musical is "Un bel di" ("One Fine Day") because it is the main aria of Madame Butterfly. In this song, Butterfly expressed that she believed Pinkerton would come back to her because of his promises.
The show runs from Jan. 23 – Feb. 8 with various show times offered at Brown Theater, Wortham Theater Center. Address: 501 Texas Avenue, Houston, TX 77002. Ticket prices range from $38-$386.25.
For purchase tickets and more information,visit:
www.HoustonGrandOpera.org or call 713-546-0248
About the Contributor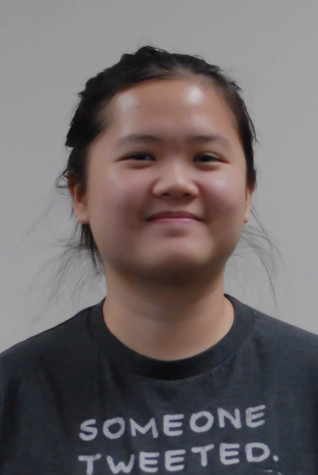 Chutiya Metheesupapak, Staff Writer
Chutiya was born in Bangkok, Thailand. She is a Communications major, with a focus on Media Production. She enjoys producing any kind of media. She loves...