Sneaker Summit Success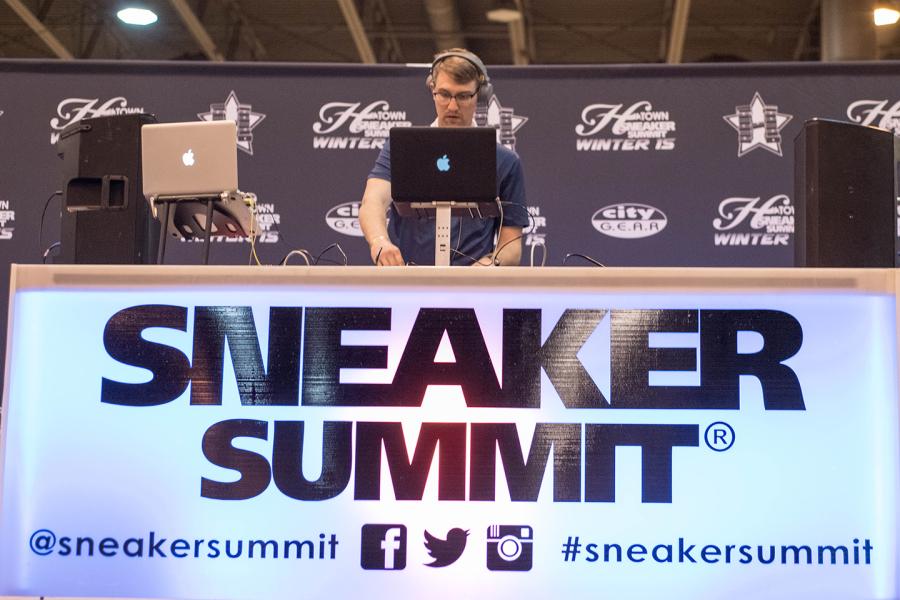 John Cañamar, Writer
December 13, 2014
Sneaker Heads were out in full force on Sunday at the H-Town Sneaker Summit Winter '15 held at NRG Center.
The crowd arrived early and were ready to get the festivities started while waiting in lines that were over a few hundred feet long and eight to nine people wide. A few of the attendees could not wait to get in and were making trades while waiting for the doors to be opened for the convention.
Once the doors were open, VIP ticket holders were greeted with gift bags as they walked into the exhibition hall that was filled with vendors and sounds from the multiple DJ's that mixed throughout the event.
Many members of the crowd were doing Trade or Pass walks. Trade or Pass is where attendees walk around the summit with a pair of shoes, or multiple shoes, in their hands held above their head so that others in the crowd can see what is up for trade or sell. If someone is interested in a pair of shoes, they then ask the size of the shoes. If both parties like the pair of shoes the other one has, then a trade is made. If one member of the deal does not like what the other has to offer they can then pass on the deal, hence the name of Trade or Pass. One can also offer to buy the pair of shoes if they do not have anything to trade.
Venders included designers like Leo Contini from the clothing line Down South Creations and Dave Too Dope creator of the Too Dope Brand. Other venders at the summit were representatives from Exclusive Taste and Reel Kix that had impressive booths.
Also, at the show were rappers Slim Thug, Sun and Paul Wall, all of which always represent Houston to the fullest in all that they do.
Slim Thug was taking pictures and signing autographs for his fans while promoting his new clothing label Boss Life. Slim Thug also announced that he has a new album coming out in January titled Hogg Life.
Sun was publicizing his solo album The Cause and The Cure that drops February 10th featuring compilations with Mobb Deep, Scrappy and Slim Thug. Sun was also promoting his turkey give away on December 18th at Hastings High School in Alief, where he will be giving out turkeys, toys and other items for families in the community where he grew up. You can find out more about The Cure and The Cause Turkey Drive here.
Upcoming sneaker shows include The NBA All Star Summit in New York during the All Star weekend February 13th – 15th and the annual summer show in Houston. For more details and lists of guest celebrities, visit SneakerSummit.com.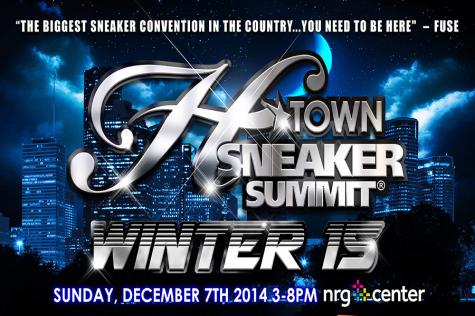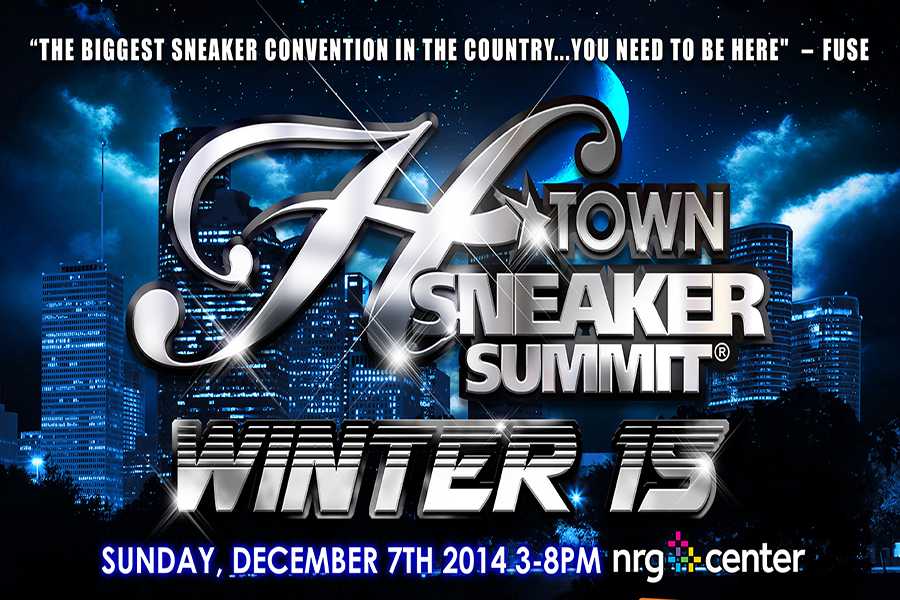 About the Contributors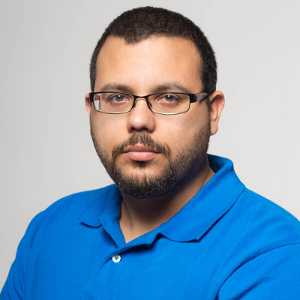 Gilbert Bernal, Staff Photographer
You can reach him at gbernal@hccegalitarian.com

Gilbert is a photography major, HCC class of 2016. His favorite assignments have been covering college...