According to AP Los Angeles, Jung Kook, the youngest member of the K-pop group BTS, just released his first solo album, "Golden," on Friday. "Golden," the title of the album, refers to the famous Koran phrase, "the golden maknae," which means "golden youngest" in Korean. Indeed, the title significantly represents the youngest member's solo journey and the collection of his works.
Jung Kook has been known as one of the most popular K-pop stars worldwide, since he made his debut as a member of BTS on June 12, 2013. In addition to the group work, his solo work began with three songs, including "Begin" and "Euphoria." The third solo, "My Time," hit the number 84 on the U.S. Billboard Hot 100. Jung Kook's solo work will continue.
His solo debut album, "Golden," also "hit No.1 on the Billboard Hot 100, making Jung Kook only the second member of BTS – after Jimin – to reach that height as a solo artist. A 'golden' artist indeed," according to AP Los Angeles.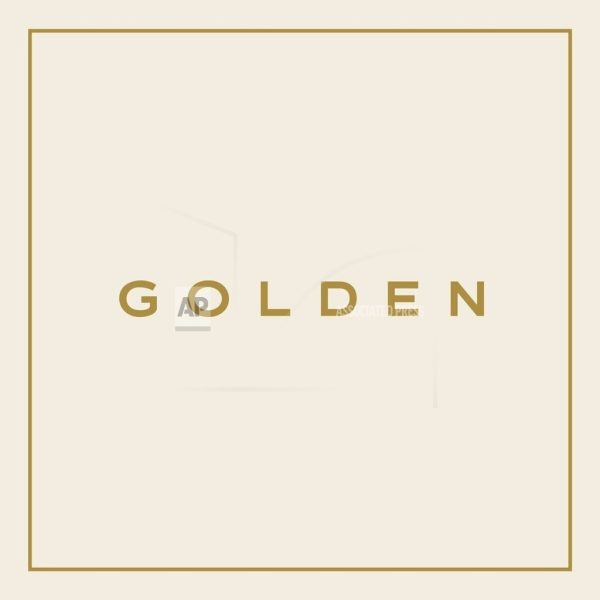 Some of the major songs Jung Kook introduces in his new album, "Golden," include "Seven (feat. Latto)," which hit such a successful record. Forbes reveals, "'Seven' has held onto the No. 1 position on the Billboard Global Excl. U.S. chart for eight consecutive weeks, which is one of the longest runs in first place of all time on the tally." Another major song, "3D" featuring Jack Hallow, was "performed as headliner at the 2023 Global Citizen Festival in New York where he shared the mysterious teaser video" on September 23, revealed by Hyperbeast.
During the interview with Billboard, Jung Kook mentions some of the internal feelings he found while recording songs and performances. "While working on the album by myself, and performing on stage alone, [I noticed] things about myself that I was unaware of — the good points and the areas I'm lacking in," and that "I found myself missing the members [of BTS] quite a bit," he says. He talks about some technical aspects, as well as the emotional side.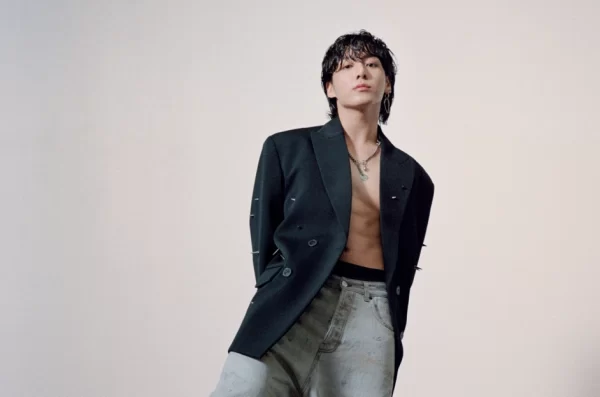 To wrap up, Jung Kook's first solo debut album, released on November 3rd, 2023, was incredibly successful. Due to the success of individual songs, the entire collection of them skyrocketed overseas. In addition to his popularity, we are hoping BTS, as a group, to continue entertaining us.
What do you think? Is Jung Kook's work successful?