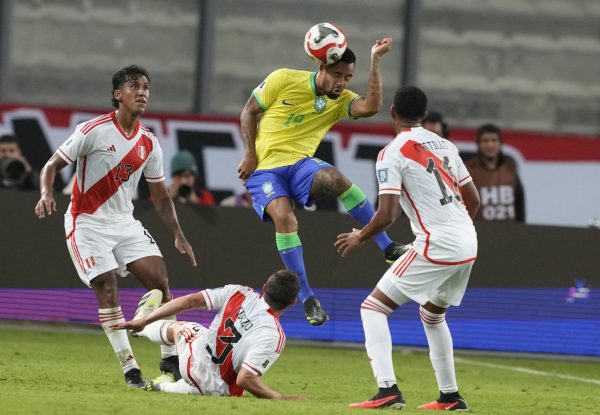 FIFA, which is short for "International Federation of Association Football" in English or "Fédération Internationale de Football Association" in French, is the organization behind the FIFA World Cup. FIFA is in charge of regulating international soccer tournaments, including the World Cup, as it is the sport's global regulatory body.
Mexico will be hosting the World Cup for the third time, while the United States will be doing it for the second time. It will be the first time the men's World Cup has ever been held in Canada. With an addition of 16 teams, this World Cup will feature 48 teams for the first time.
Preparations for the upcoming edition of the premier soccer event are well underway. This time, the emphasis will be on the South American qualifying rounds, which are the most challenging in the entire world. The first 10 games of these extremely difficult qualifiers, which give six direct spots to the main World Cup tournament and one for the playoffs, were contested between September 7 and September 12.
Currently, information about the first four rounds of qualification matches scheduled to take place in September and October 2023 is included in the CONMEBOL World Cup 2026 fixtures and results. At a later time, details on the games scheduled for November 2023 and beyond will be made available.  see schedule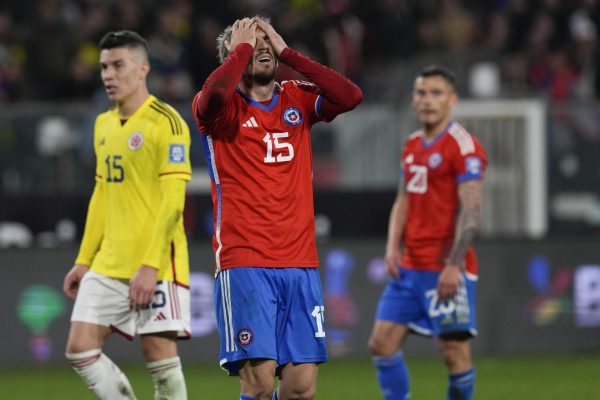 CONMEBOL is short for "Confederación Sudamericana de Ftbol," which translates to "South American Football Confederation" in English. It is the body responsible for overseeing South American soccer (football). 2026 World Cup CONMEBOL qualifying begins in September 2023 and runs for two years with a total of 18 matchdays. Six countries from South America will automatically qualify for the World Cup, and a seventh team will advance to a playoff round.
Argentina, the current world champions, will compete against Brazil, their enduring adversary and the team with the most World Cup victories, during the qualification round. There will be plenty of competition among the 10 countries, so teams like Uruguay and Colombia will also be expected to shine.
The broadcast rights for CONMEBOL qualifications are split among Telemundo, Universo, Fubo, Vix, and Fanatiz in the United States.