We all know who Taylor Swift is, a really popular singer and songwriter from West Reading, Pennsylvania.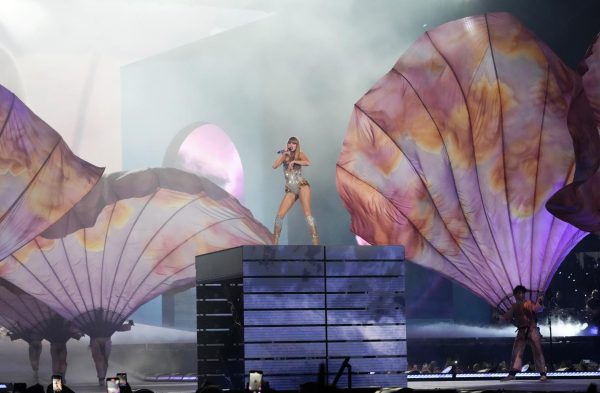 Today we are not going to be talking about her past or the beginning of her career and fame, but we are going to focus on how after more than a decade of career, Taylor Swift continues to break world records, and this 2023 has certainly not been the exception, quite the contrary.
Last year, she announced "The Eras Tour" which made her fans go crazy as her last tour before this one was "Reputation tour" in 2018, 5 years ago. What most pleasantly surprised fans is that the new tour, which would start in March 2023, consisted of 146 shows, across 19 states of America, and five different continents, while "Reputation tour" consisted of 53 shows.
Taylor Swift's Eras Tour, is generating a lot of money and putting her on course to have the highest-grossing tour in history, turning into one of the most well-attended musical events of 2023. This tour is really different, coming from an innovative idea, explore ten different eras of her career, from her first album "Taylor Swift" to the last one "Midnights."
now, why do we say that Taylor continues to break records? well, since the pre-sale date for each of these shows, fans have been anxiously waiting for their tickets, which range from $49 to $899 plus taxes and fees. Many of these shows have been repeated for two or three nights in the same cities and still have been sold out, even the area around the stadiums were filled with people who wanted to get tickets but couldn't. Each performance has more than 40 songs, expansive sets, and skilled dancers and musicians.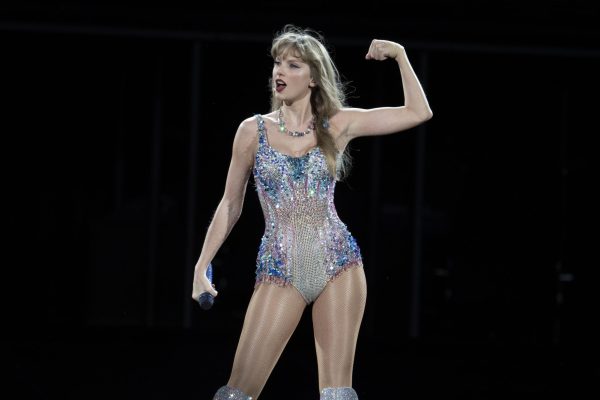 This tour will earn close to $1 billion, according to Billboard. A concert data tracker named Pollstar predicts that the Eras Tour will bring in close to $1.4 billion in revenue.  The second phase of the 12-time Grammy Award winner's tour was just announced and now includes 15 additional U.S. performances in October and November 2024. The Eras Tour will now conclude in November 2024.
Nowadays, Swift is considered to be a very important artist for the American music industry, bringing changes over the course of her career, and it is said that she could also revolutionize the movie industry with its new film release of "The Eras Tour." "The Eras Tour has been the most meaningful, electric experience of my life so far and I'm overjoyed to tell you that it'll be coming to the big screen soon," Swift said on social media channels. The legendary pop artist chose to release her Eras Tour movie straight to theaters this October instead of on streaming platforms, as she did with her other documentaries and concert films in the past. The movie version of the event is already breaking box office records, and its first week gross is predicted toreach $100 million.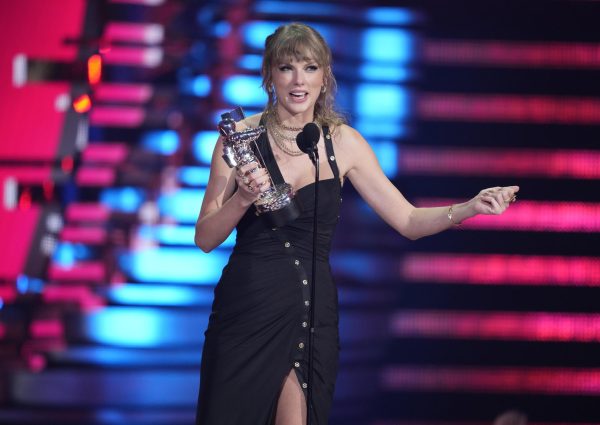 On the other hand, we have seen her this week making history at the 2023 VMAs, winning nine different awards, being the second-most overall wins. Swift's nine wins were in the categories: Video of the Year, Aritst of the Year, Song of the Year, Best Pop, Best Direction,Best Cinematography, Best Visual Effects, Show of the Summer, and Album of the Year. She now has 23 VMAs, surpassing Madonna, who has 20 awards, and moved into second place after Beyonce, who has a total of 26 solo victories. We are very much looking forward to her new releases and hope to continue to see this type of representation of women breaking the music industry and making history.